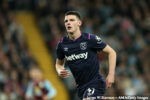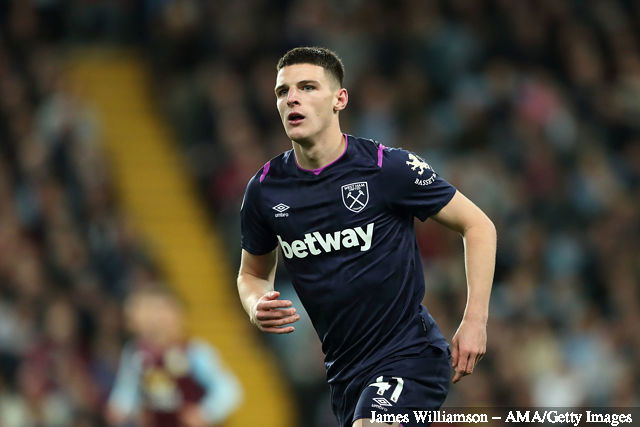 West Ham set the bar yesterday afternoon at Chelsea and that's where it has to remain for the rest of the season!
What was so noticeable was that at last we saw the team get away to a quick start whilst chasing and harrying whenever Frank Lampard's team were in position.
Declan Rice led the way keeping Mason Mount quiet for long periods whilst the rest of the team were picking up their men and remaining on top of them throughout the 90 minutes.
All the fancy football in the world will achieve nothing without such a degree of commitment and that David Martin was rarely troubled, is a tribute firstly to the defence and secondly to the rest of the team who did their jobs all over the pitch.
The big difference was that at the back Martin communicated came from his line and brought a new confidence after the Roberto disasters.
But here's the thing, Manuel Pellegrini – whilst providing himself and the club with some breathing space – will require the same level of commitment at Wolves on Wednesday and onwards if he is to remain as the Hammers boss.
We have seen what the team is capable of and we will now expect nothing less. The slow-tarting slipshod approach where even the basics of the game are missing must be assigned to the dustbin of history.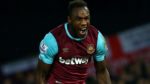 This CANNOT  be a one-off. It's the norm from any eleven players being paid the sort of dough which cause eyes to water.
Let's hope that Felipe Anderson – still as frustrating as it gets – sees what's required and that Seb Haller takes a close look at Michail Antonio's game.
There are still little problems but yesterday should have been the start of something far better.
COYI