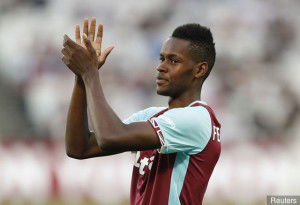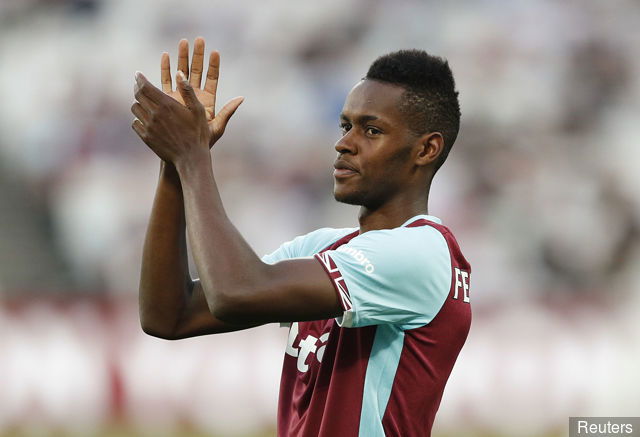 Edimilson Fernandes has suffered an injury while on International duty with Switzerland U21's. Rumours circulated social media that he had broken his foot and was currently in hospital but club sources have played down the severity of his injury.
A club source told Claret and Hugh this afternoon that they are still awaiting the results of various medical scans but the early hope was it was just a badly sprained ankle.
Other unconfirmed social media rumours suggest Manuel Lanzini is likely to miss the Huddersfield home game and possibly beyond then. Lanzini was withdrawn from the Argentina squad at the start of the International break for what was called precautionary measures at the time but the latest rumours say he could be set for another three or four weeks on the sidelines before he makes a full return to action.