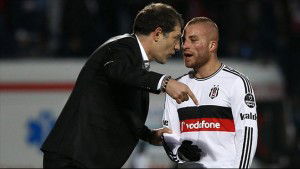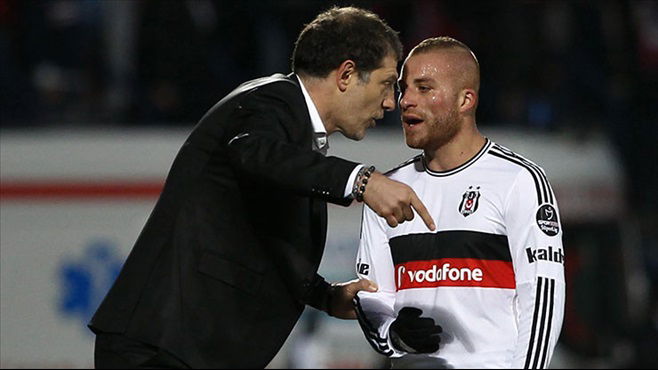 West Ham did made a loan bid with a future option to buy clause for Gokhan Tore according to Besiktas president Fikret Orman in a press conference.
"We received a loan offer with a buyout clause option which we rejected," Orman stated
"We have not transfer listed Gokhan Tore he is a very important player but if he wants to leave we will sell him for the right price," he added.
In reality, Besiktas need to sell Tore to conform to strict UEFA Financial Fair Play rules which they have breached over a number of years. UEFA previously suspended Besiktas from all European competition for one year in 2012/2013, and fined them €200,000, due to financial problems at the Istanbul club. In 2015 UEFA, Besiktas were fined a further €5.5m euros and restricted the Turkish club's transfer transactions for Financial Fair Play violations,.
Later in 2015 they reached a settlement with the Club Financial Control Body (CFCB) investigatory chamber. The agreement stated Beşiktaş would not be able to transfer any footballer unless they manage to sell one of their own. Beşiktaş would pay €1.5m despite being sanctioned with €5.5m. €4m could be waived if Beşiktaş obeys the agreement. It is stated that Beşiktaş can register 23 players for the 2016-17 season. In accordance with the UEFA's rules, a club's transfer incomes must not go down below their transfer spendings.
As part of this they agreed to report a maximum break-even deficit of €20m for the financial year ending in May 2016 and €10m for the financial year ending in May 2017.
It is this target of limiting their losses in 2016 and 2017 which is thought to be driving their refusal to loan Tore and insisting on getting as close to their full valuation as possible thought to be high £15m which is around €20m.