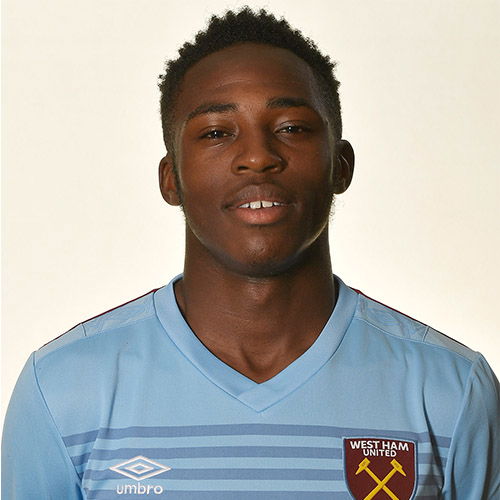 Jeremy Ngakia's refusal to sign a new deal with the Hammers has caused immediate outrage among Hammers fans on Twitter.
ClaretandHugh revealed exclusively that the teenager had decided to dump the Irons under the guidance presumably of his agent David Dixon.
Having only played a handful of senior games the right-back will now be leaving the club on June 30 which means he won't even see out the current season with us.
Twitter immediately – and understandably – went into a mini-meltdown with fans unable to absorb the fact that so soon after making his breakthrough he was ready to throw it away.
It's an extraordinary decision and leaves the question open as to whether he will emerge elsewhere over the forthcoming weeks which of course seems more than likely.
Commenting on YTwotter fans were quick to show their disapproval of the young man's actions along with the agent's failure to reach a deal.
Here are a random selection of comments:
Unfathomable from the agent and the player.
Rob Waldon WHUFC  @RobWaldon
Alex Bicknell @AlexBicknell89
Jamie Wilkins @jamiewilkin
Darren198732 @darrenbough1987
His decision, we have Ben Johnson anyway
Ryan Macdonald @FrankMa65308535
He's not good enough anyway, now we can be brutally honest.