Every single West Ham rating on FIFA 23 has been revealed.
The new game in the EA Sports franchise was released on Tuesday, and we now know exactly what the ratings are for the Irons!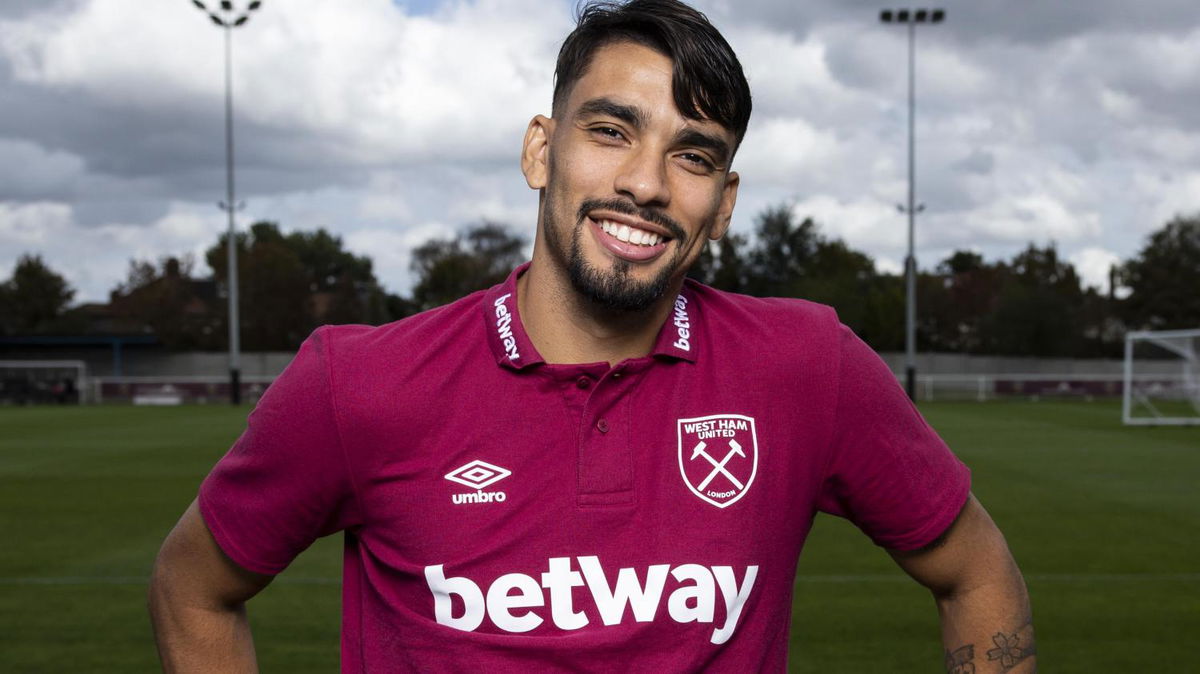 Emerson – 77
It won't surprise Hammers to see that Declan Rice and Lucas Paqueta are at the top of the leaderboard.
Rice is a world-class central midfielder and is also a regular England international under Gareth Southgate.
Paqueta, by comparison, is a Brazil international who could be going to the World Cup with the wildly successful South American side, and he was also previously a standout player in Ligue 1.
There are perhaps some low ratings, though: Mikey Antonio clearly deserves over a 79, as does Maxwel Cornet.