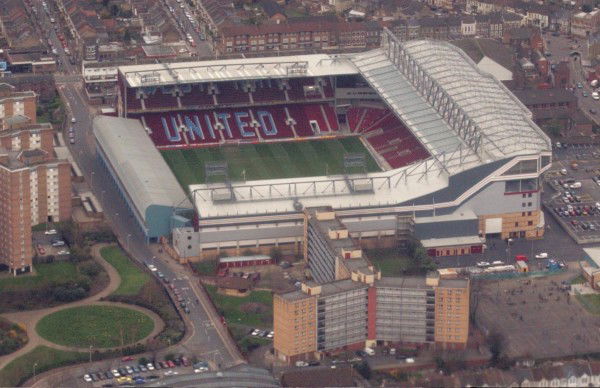 West Ham's last Boleyn appearance is set to become a national event!
It seems 100 per cent certain the the club's history at Upton Park will close in front of the TV cameras as the Premier League look to mark what will be 111 years in the stadium across the country.
And the reason the club has not been given a home match for the last game of the season is because League bosses want no distractions such as Championship or relegation issues issues to distract from such a special West Ham day.
It takes on great significance for the nation as whole of course because of the Irons- inspired World Cup victory of 1966.
We have learned from sources close to the Premier League that " this appears to be the plan" although they added: "Nothing is finalised at this stage but it all makes perfect sense."
"I think everybody across he country would want it on TV as a national event and on the last day other issues may get in the way of that."
The Hammers Upton Park history goes back to Thursday September 1, 1904 when 10,000 spectators watched us beat Millwall 3-0.