Manchester City 3 Irons 1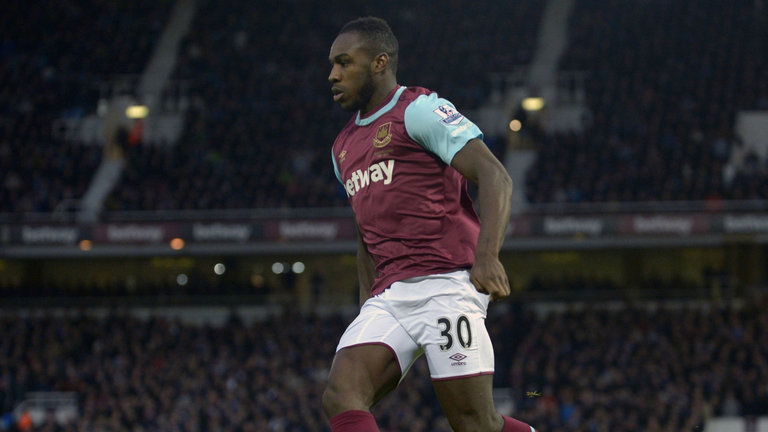 At last we can feel confident for the first time since the lads re-assembled in pre-season.
It seems odd to be talking like that after a 3-1 defeat but for the first time since last season we really started to play with purpose and passion in the second half and as a result the season finally took off.
After looking frail, tentative and out of touch again as City dominated in the first 45, manager Slaven Bilic subbed the entirely ineffective Gokhan Tore, pushed Antonio into his best position and pushed Sam Byram in behind him.
Manu Lanzini's craft came a bit later and you wonder what the result might have been had the boss started with the right side he settled on in the second half.
Make no mistake City  are top class at their best and they were in the first half but we really got among them in the second 45 minutes and an Antonio header at the back post again – this time from an Arthur Masuaku cross – breathed life into a team that had looked lost.
It would have been a miracle had we taken anything from the game but for 20 minutes in that second half we really did show courage, bravery and energy.
The next time we see the Irons – against Watford after the international break – it will be a very different looking side and one which will be picking up plenty of points.
At half time this had the look of a game which could only end in total embarrassment but the second half showed we so much  courage.
Add the finesse and craft that will grow with the return of Dimi and Manu and we can look forward to seeing Zaza in the Claret and Blue.
I feel a whole lot happier. Hope you do,
COYI