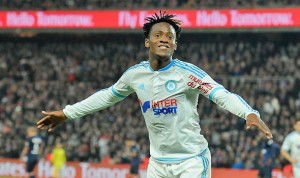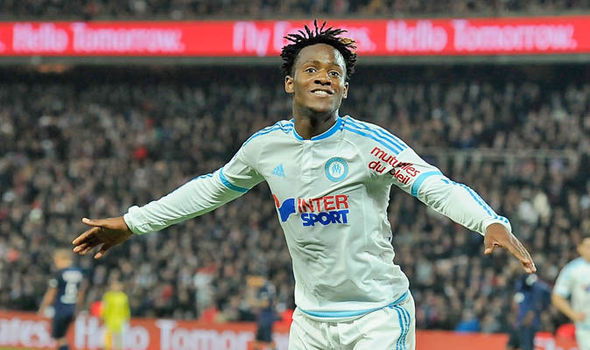 French newspaper Le Parisien claim Marseille must find €25m by 5th July or face sanctions including a transfer ban by the French football authorities.
Le Marsisien say: "Marseille are beset by financial difficulties. According to our information, even after selling Benjamin Mendy to Monaco for just over €10 million, they still have a deficit of €25 million that will  need  to be sorted by July 5th, as agreed with the financial policeman of french football."
"Three solutions were raised during the hearing with French regulators : either the owner, Margarita Louis-Dreyfus, injected cash in the coming days to balance the books, which seems very unlikely; or the sale of the club is scheduled before the deadline, which is an even more complicated scenario; Marseille must decide either very quickly whether to sell Michy Batshuayi for a sum of around €40 million with Standard Liege receiving 35% of the transaction amount. If money is not found in the next ten days, Marseille would be open to various sanctions, such as a restriction of its wage bill or a transfer ban"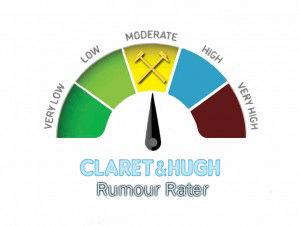 This explains why Marseille have valued Batshuayi at €40m with €14m going on to Standard Liege. Whether West Ham is prepared to spend £32.4m on the player is an entirely different thing. This story could get interesting over the next ten days.
French publication L'Equipe claim West Ham are about to submit an offer to Marseille of £28.5m plus £4m of add-ons to win the race for Batshuayi. It goes on to say that Juventus tabled a bid worth £28.5m for the Belgium international last Thursday, with the offer worth £26.1m up front plus £2.4m of add-ons.