The base annual Premier League FFP wage ceiling increases by £4m this coming season from £54m to £58m for the Hammers.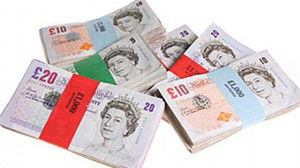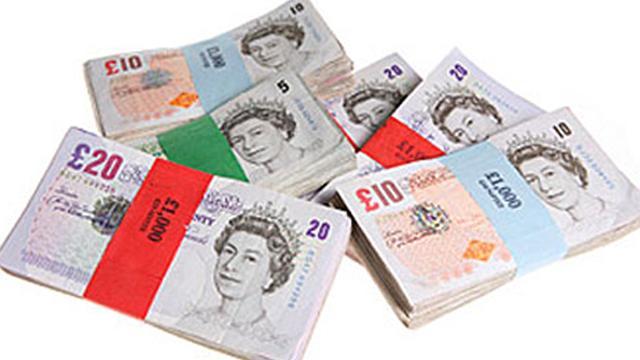 However in real terms it has reduced slightly from the £61.2 million ceiling we had available last season.
Figures from West Ham financial accounts released earlier this year show commercial revenue grew From £7.9m to £13.9m and retail sales were up from £4.8m to £6m.  Under Premier League FFP rules this extra commercial growth gave the club another £7.2m to spend last season if they wanted to.
The accounts released earlier this year include figures up to 31st May 2013 so we wont know how West Ham have done in commercial growth terms last season until January 2015 at the earliest. I expect it to be far more modest increase as the main reason for growth in 2013 was due to West Ham being promoted to the Premier League. I estimate around a £2m growth in commercial activities and retail last season making our FFP ceiling around the £60m mark for this coming season.