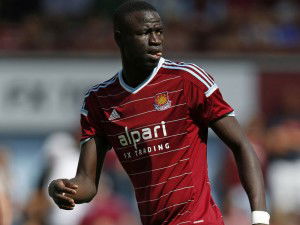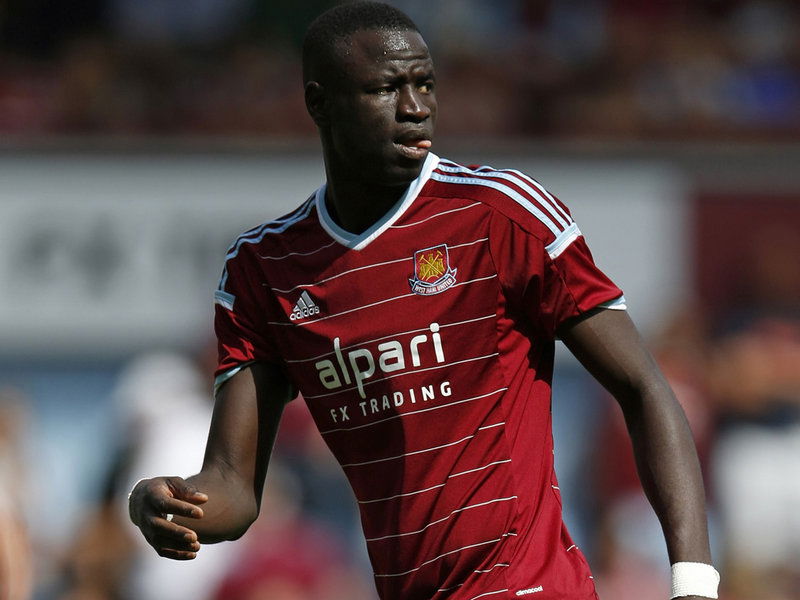 So the uncertainty and dramas of another typically bizarre Hammers week comes to an end with Mark Noble going away for a holiday.
Before getting into the thing in any sort of depth it has to be said that the guy needs it badly after being a near regular since the Europa Cup qualifiers.
And it seems that the much vaunted warm weather break in Dubai had the usual lack lustre reaction when the real stuff started again in the Premier League  -not only for Noble but all the others!
Maybe the days of pampering over pampered professional footballers with such jollies should be brought to an end!
Diplomatic Bilic has made it clear that Noble is still his man in the dressing room and that's fine but hopefully – very hopefully because Slav has a habit of springing surprises – we will now see Pedro Obiang and Cheik Kouyate as our midfield partnership and Sam Byram at right back.
It's the midfield partnership we have all been longing to see and I think it will – if introduced – be too much for Leicester City. Should that be the case, the captain will presumably be forced to sweat it out on the sidelines.
This is now a squad game and Nobes will have his place and will fight like hell for inclusion but that's only how it should be.
We want no return to the Nolan days.
Once again Slaven has handled another difficult player problem with great technique – now it's down to the rest of the squad to get him a badly needed result