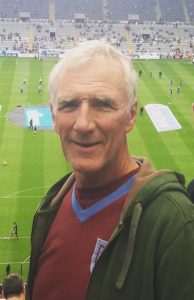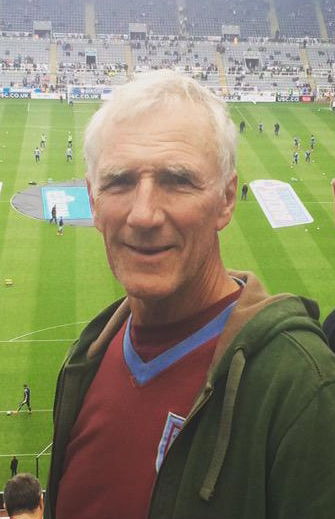 A blog by Allen Cummings 
Much has been said recently about the formidability of our upcoming fixtures. They have been described as the 'games from hell', and it's difficult to argue with three out of or next four games seeing us face Premier League Champions elect Liverpool twice and current Premier League Champions Manchester City at the Etihad. A daunting prospect at any time – but in our current decline nothing short of horrendous. Faced with those fixtures in any season, expectations would be low to non-existent.
But the perception that the equally vulnerable teams around us in the battle for survival, I'm talking about Norwich, Watford, Bournemouth, Aston Villa and Brighton, have some how got easier run-ins is completely false. With 14 games still to play, each of those five fellow strugglers have equally daunting games to follow themselves. Of the current top four clubs in the Premier League, Liverpool, Manchester City, Leicester City and Chelsea – Norwich, Watford and Bournemouth have to face all four while Villa and Brighton have to play three of the four. Points will be equally hard to come by for all of them in any of those games.
When we get past the next four games – and don't forget sandwiched in the middle is our vital fixture against Brighton and Hove Albion at the London Stadium, a very 'winnable' game for us, or so it should be – we will be left with the prospect of only having to face one of the top four, Chelsea, in our remaining fixtures. Let's not forget we have already beaten the Blues once already this season at Stamford Bridge.
It shouldn't be overlooked either that when we get to the real nitty-gritty of the season – the final four games – in three of those four it's clubs currently at the bottom – Norwich, Watford and Aston Villa, not teams at the top – we'll be up against. Of course every game, no matter who the opposition, has to be won. But it's still far too early to be waving the white flag yet!