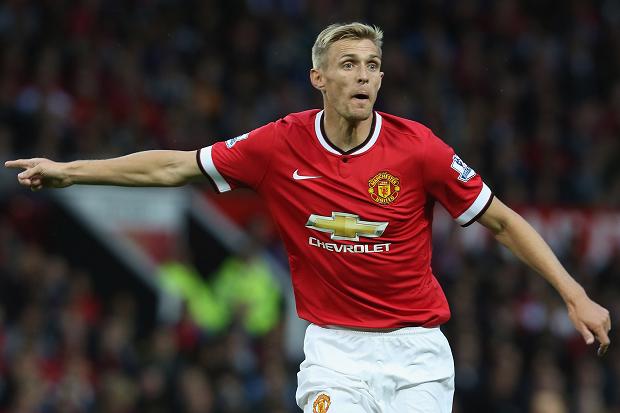 Sam Allardyce has been the prime mover to bring Darren Fletcher to West Ham United.
The Manchester United player is the type of athletic midfielder beloved by the manager and we have been told within the last few minutes the player has finally accepted West Ham's terms.
Hiowever, a lot of people remain very nervous about a deal which will see a player with a poor injury track record join the club.
A source inside Upton Park told us a few minutes ago: "He didn't arrive at West Ham  until this morning but we spoke with his team last night after having heard nothing since Monday.
"They have agreed a deal  but as we have said throughout the week the player will now face a very tough medical before anything is agreed. Many people are very nervous about the deal"
Many believe Fletcher's best years are behind him and the constant mantra from some quarters has been that the club wants "younger and hungrier players."
But it seems the manager fears he may not be able to land Alex Song in the summer have been listened to and that Fletcher will be signed as a result should all go well with the medical.