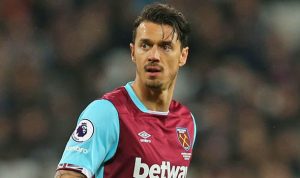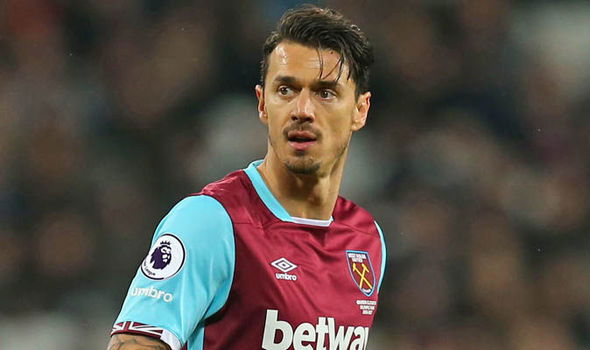 Jose Fonte has hit out furiously at reports that he handed in a transfer request and refused to train with Southampton as a ploy to get a move from St Mary's.
Speaking to Sky Sports the central defender said: "My conscience is very clear. When I see all over the news that I submitted a transfer request to leave the club – that is disappointing. That never happened.
'There was an interview from the club; from a press conference that I demanded to leave, which then the press took it as a transfer request and I wonder – where is it?
'I spoke to the club [after winning Euro 2016] and said there could be possibilities [to move] and I would like the club to consider it.
'In the summer there were possibilities of leaving – that is normal, everyone fights for their own interests to get the best possible outcome for yourself.
'To say that I wrote an official transfer request to the club, that is a lie. And also that I refused to train and I wasn't being a good captain? That is a complete lie. I have always given my best to that club. That is the main thing the fans should know.'