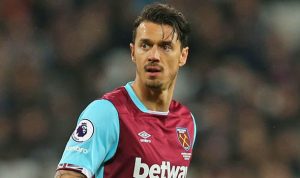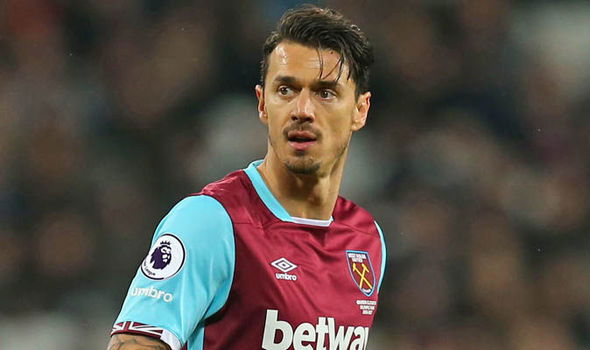 It struck me like a bolt from the blue – there is one change that Slaven Bilic can and MUST make on Saturday.
He will need to grow a pair because it will mean that he replaces the bloke who Southampton rinsed us for when taking £8 million for feeble flop Mr Fonte.
I never believed I would remove the player I'm about to mention from the midfield but such is the appalling form of the Portuguese defender (a generous description) that I believe Cheik Kouyate needs to partner Ginge at central defence and the very good Fernandes is drafted into the middle.
Kouyate had never played at right back until Slaven decided to put him there but he is very much a central defender and a good one from his days in Belgium.
With the defence looking as big a shambles in the second half against Arsenal as it did in the previous defeats the big fella looks the perfect answer to the problem given the injury crisis.
Ayew has to go as well and with Sakho available, his departure from the team looks natural after another incredibly ineffective performance.
Sak needs to play through the middle with Carroll allowing Antonio to go out wide again where he does incredible damage.
But here's the problem: Both Fonte and Ayew most DEFINITELY were Bilic signing at a collective price of £28 million.
Will he be prepared to admit after the likes of Tore and Zaza "I'm afraid I've got it wrong on two more"?