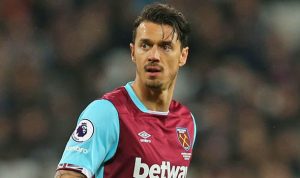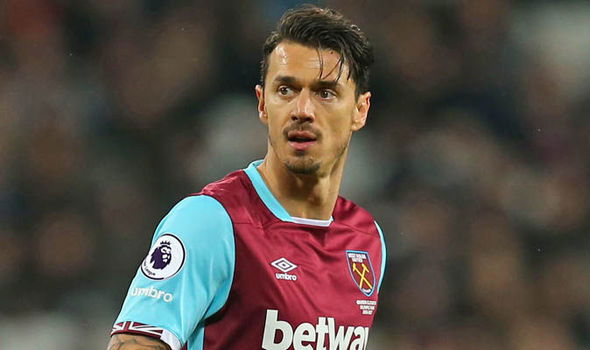 Jose Fonte has come in for some regular moaning over recent weeks but the central defender is the first to admit that he's not found life easy at the club.
He arrived as a Euro 2016 winner but claims it's time we forgot about that and that he simply gets on with getting it together for the Irons.
He said: "It hasn't been easy, of course not," he said. "You might say it hasn't been the perfect start, obviously, but I'm strong enough, I'm not scared and there's no problem because I'll keep working hard as that's the only way to be successful.
"I'll go back and I'll train as hard as I can and I'll try and improve in every single thing and help the team. That's the only way I can do it.
"Like I said, I'm positive that better days will come. I'm sure of it."
"I want clean sheets, obviously, as I'm a defender! That's why I came here, to help, and that's why I'm disappointed for everyone, but there is only one way in my mind to put it right, and that is to keep working hard.
"Better days will come and I'm working hard to help the manager and help the team to end this run.
"I won the Euros, yes, but it's gone. I want to be successful in West Ham and that's where my focus is, to help West Ham be successful. Obviously at the moment things are not going well for us, or for me, but there's only one way to put it right – to work harder."
"We should have many more points because of the quality that we have. It's just about getting the details right and getting back to basics and defending better, because we will score goals.
"We have a massive game against Hull City next and we want to get some points from them."