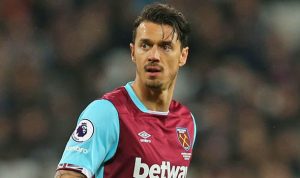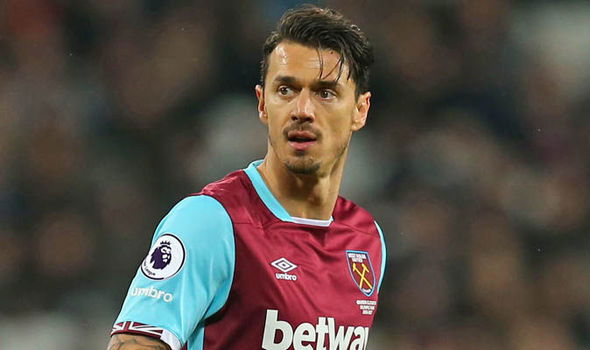 Jose Fonte is heading for his most restful summer in three years and has vowed to come back a better player as a result.
Speaking after the victory over Burnley he said:: Firstly, they  are a very difficult team to beat at home, so we're very pleased. We came in with a bright attitude and we go three big points.
"But next season, the whole team wants to come back fresh, because I can be better and I want to be better for this club. That's what I'm going to do.
"After the internationals are done, I will speak to the gaffer to get a good rest, because I haven't had one in the last three years, for a good reason!
"I want to get my rest, come back fresh, and have a great season next year."
Portugal will compete in this summer's Confederations Cup in Russia and the central defender said: "Of course nothing over the summer can live up to winning the Euros, it was a great achievement.
"But we still have the Confederations Cup in the summer, and we want to win that, but the main one is the World Cup next year. If we can challenge for that, it could be even greater than the Euros.
He has no regrets at joining the Irons and added: "I think Slaven deserves a lot of credit [for how he has handled this season], because he's a great coach, a great manager, a great person.
"Obviously I want him to be here, there's no doubt, and I can only say thank you to him for bringing me here to this great Club.
"No doubt that it has been a challenging season since I came in. It hasn't been a perfect situation but all the focus now is on having four weeks' rest and coming back for a new beginning.
"I want to come back and start over again and be loved."