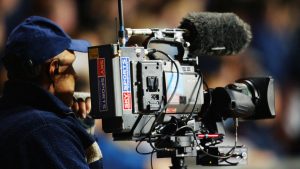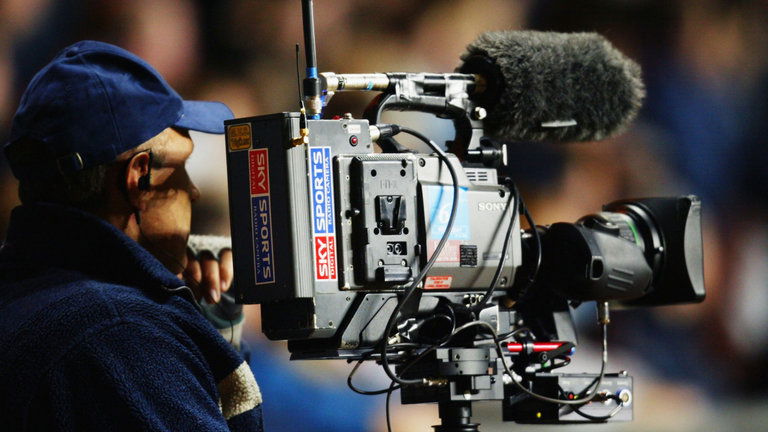 Football authorities in the UK could allow Premier League matches to broadcast Live on Saturday at 3pm in the UK for the first time in sixty years.
This 3pm rule was set in place since the 1960s when Burnley chairman Bob Lord successfully convinced fellow Football League chairmen that televised matches on Saturday afternoons would negatively impact the attendance of lower league games.
He was convinced, for instance, that if Manchester United were to play Liverpool on Saturday at 3pm, fans of lower-division teams would instead opt to watch the match on television instead of attend the match of the team they actually supported. As a result, the financial income of lower league football would be reduced.
More than 60 years on, the rule is still in place. To be in accordance with blackout rules, the final day of the Premier League has all ten games kick-off at the same time on Sunday at 3pm with the final round of Football League fixtures scheduled from 3pm onwards on a Saturday in order to broadcast multiple games.
It is also illegal for public houses such as pubs and bars to broadcast 3pm games via a live stream.
The current global situation could change all that and see football clubs change their own rules, once relaxed they would be unlikely to be re-instated as the genie would be out of the bottle. If games are played behind closed doors to complete the season games on Saturdays would be broadcast live to supporters.
Allowing Sky and BT Sports to broadcast more games could prevent the threat of broadcasters withholding hundreds of millions in revenue to the Premier League.
We could be fast approaching a time when every Premier League game is broadcast in the UK as well as the rest of the world.