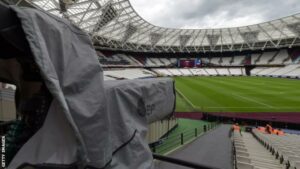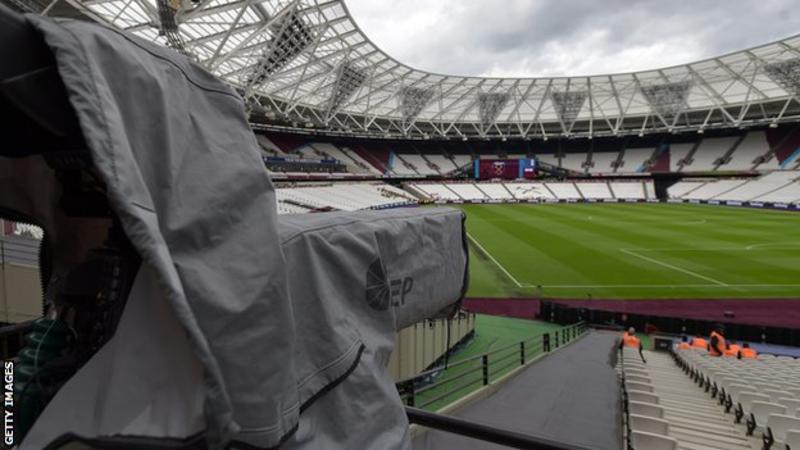 Teams will be allowed to make five substitutions per match after the International Football Association Board (IFAB) made a temporary amendment to football's laws to cope with returning from the current hiatus.
FIFA proposed the rule change to IFAB, which is responsible for the laws of the game, as players are likely to be asked to play matches in a condensed period of time during the summer months. Teams will be limited to three opportunities during matches to make their substitutions – as well as half-time – in a bid to prevent unnecessary stoppages.
In competitions where extra-time could be enforced, any unused substitutions will be allowed to be carried over.
The rule change is immediate, but it is up to individual competitions whether they wish to adopt it.  La Liga and the Spanish Federation have agreed on the temporary use of five subs for the remainder of the season, which plans to restart in June after clubs returned to training this week.
IFAB says the amendment currently applies to competitions that are scheduled to finish before the end of the year, and a review will be conducted at a "later stage" over whether to carry the rule into next season.
In addition, IFAB has tweaked its rules around VAR to allow competitions that were using the technology to stop doing so, if and when they resume their seasons.
The Premier League will discuss the rule changes with its clubs, although it has received no indication that they wish to cease using VAR.