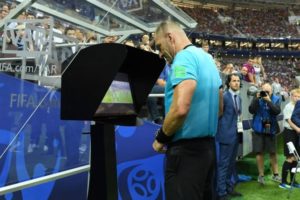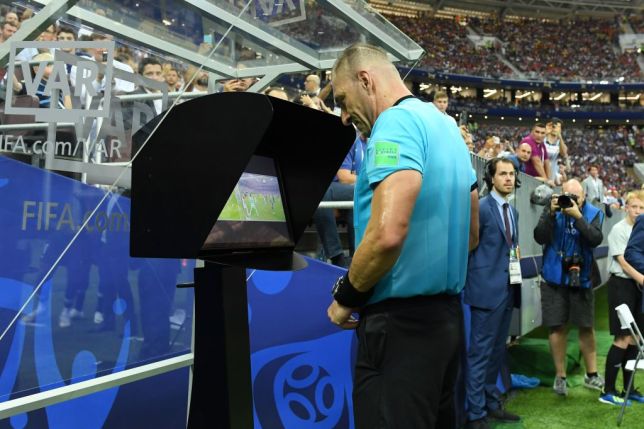 VAR will continue to be discussed for some time yet simply because football – which should be leading the world into new technology and how best to use it – remains some way behind rugby, cricket and tennis.
Crazy though it may seem the game is currently being plagued by lengthy video reviews often with nobody inside the stadium having a clue what's going on.
There are no explanations by the ref as is the case in rugby where the ref is miked up  whilst in cricket they don't take  place at all unless the captain of the team possibly offended against decides to do so.
And they too are limited to a 15 second decision in order not to allow an 'interval ' in play unless it is considered required – it adds to the captain's on pitch workload but that's what he's there for perhaps.
There's a way to go on this one and I expect it will settle down in the fullness of time but the fewer interruptions the better.
Some will argue that there are natural breaks in cricket but VAR doesn't occur until the same takes place in football.