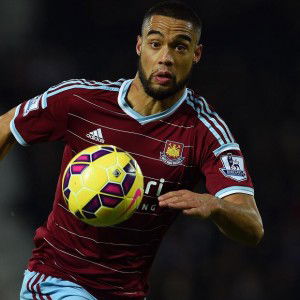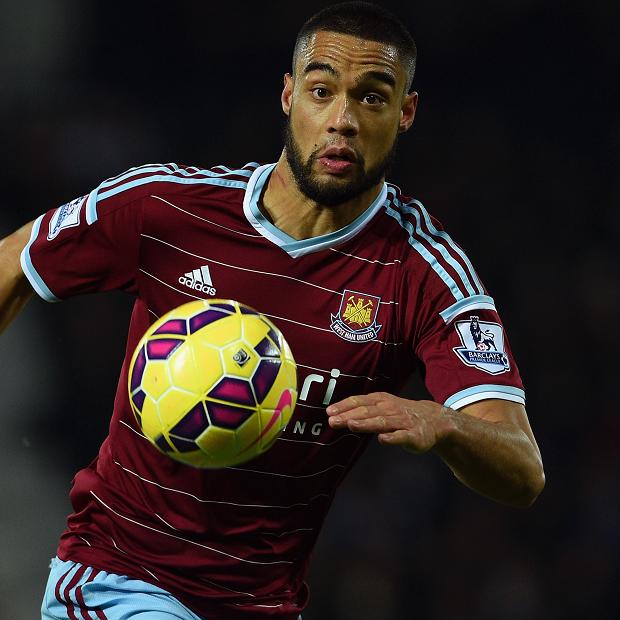 It's turning into the longest farewell in West Ham history and today Sam Allardyce appeared to raise his own hand in farewell.
We can of course only be talking about Winston Reid who now looks totally certain to be on his way and if I'm wrong,  part of me will be sorry because I'm certainly not convinced he is the player he believes himself to be.
I was totally stunned when I realised he'd collected eight yellow cards in 19 games recently which at any level is simply not good enough.
And I fear that he may be heading in the same direction as a couple of former irons who fancied themselves a bit, leaving the Boleyn in haste to regret it at their leisure.
Both Mohamed Diame and Matthew Upson are prominent examples of how it can all go terribly wrong when players or their agents over-rate themselves or their 'product.'
Upson was looking for the ultimate move after becoming captain and an England international but instead found himself with only Stoke City ready to employ him from where he has gone onto the dizzy pinnacles of Brighton and Leicester City.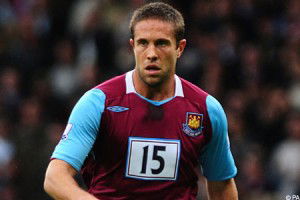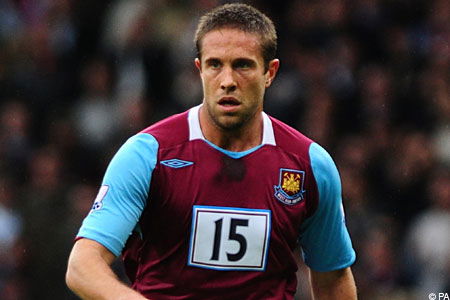 Given his form this season Winston Reid may be the luckiest man in the world to receive an offer of around £60k a week from the Irons.
Should he leave for the top four club he's hoping will come in but with no evidence beyond regular press reports to support it, I can only forsee only a slow descent.
Every one of the clubs he appears to crave would have been in a long time ago had they really believed he was worth a few quid.
Instead any move will be made when he becomes a freebie and clubs see him as a useful squad addition – and therein lies the rub.
For despite his average form he can be assured of regular first team football at West Ham on a more than decent wage.
Personally I believe his and his advisers' behaviour has not been the best over recent months when it would be just as easy to say: "We're off" but when did football and straight dealing have much to do with each other.
I won't be unhappy if he leaves as I do believe there are more reliable central defenders out there well worth the money being offered to him and who won't be picking up yellows virtually every other game.