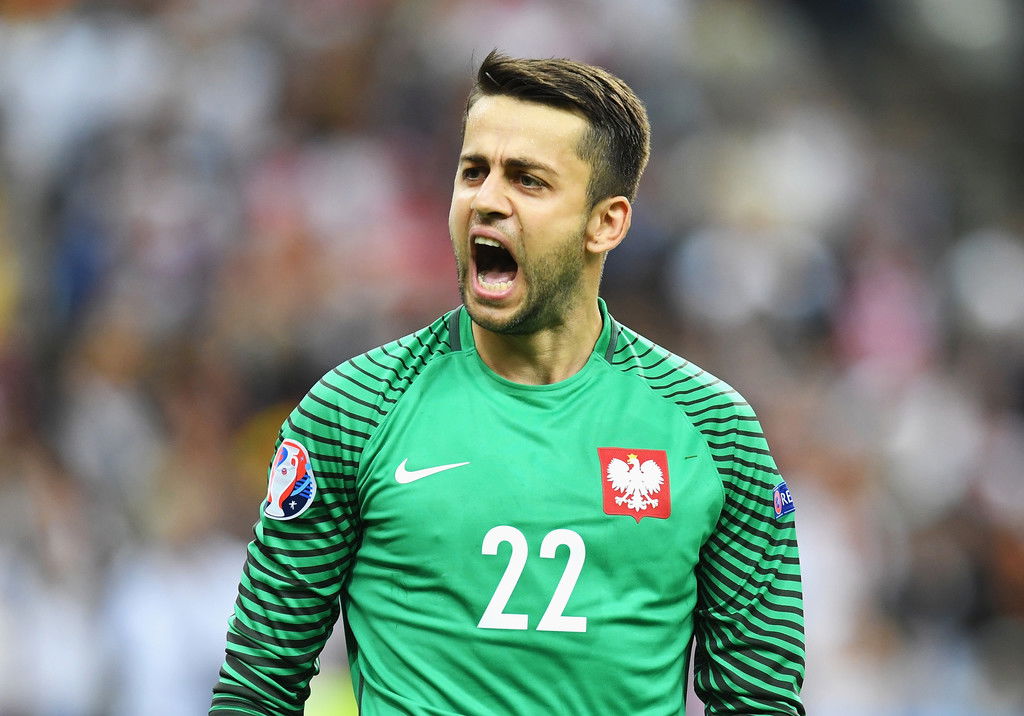 West Ham are being continually linked with West Brom goalkeeper Sam Johnstone – an old story which continues to be recycled on slow news days such as Monday March 14, 2022 :-).
Both Spurs and Southampton are apparently also in the frame and given he's on a free it's easy to understand that he'll be a decent signing for someone.
But the reality is that right now the Hammers have one of the best goalkeepers in the Premier League behind the sticks who will certainly be here for another season minimum having signed a new one year deal
Lukasz Fabianski demonstrated on Sunday his brilliance with four or five saves of the highest quality in the victory over Aston Villa.
And with Alphonse Areola a more than adequate back up – pricey though his wages are alleged to be – there is currently no need for the Irons to invest in a keeper.
Fab is coming up to his 37th birthday next month but age at this stage of his career age is something of an irrelevancy given his form.
Johnstone would be a decent arrival in other circumstances but our former Polish international can be around for even three years more with his abilities showing no signs of diminishing.
At £7 million he was one of our best ever signings of recent years – the club needs strikers and defenders right now …not a goalkeeper.