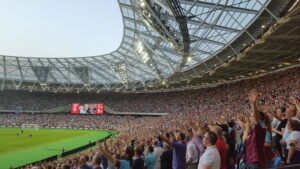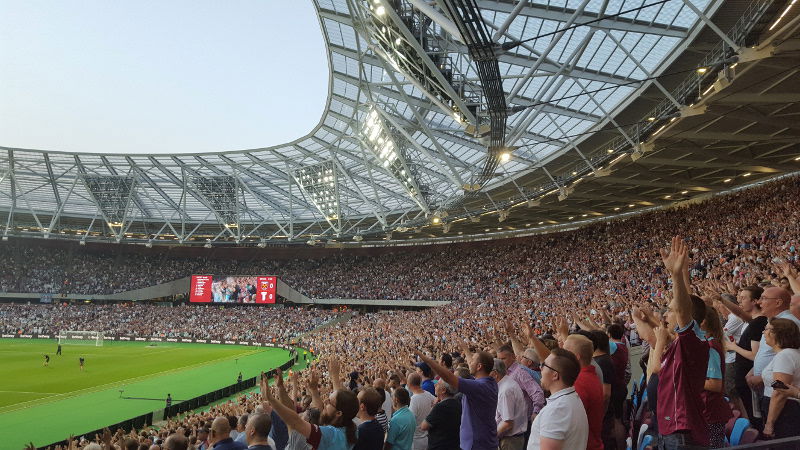 It was always going to come down to what's in each club's best interests.
There's been plenty of fake moralising but ultimately this is all about whether clubs continue to thrive or fall into the post Covid 19 abyss which could even mean going out of business.
And that's why the plans for a restart of the Premier League season are looking more than likely to be lost as the several bottom clubs in the League make it clear that a neutral grounds plan is no good to an of them and will ultimately deny a majority in favour of continuing.
Same is true at the top as we've sad before – with teams going for Europe.
CandH made it clear last night this neutral grounds thing was what was causing most grief among chairman and the scenario has finally been picked up by the mainstream media with both the Mail and the BBc making more or precisely the same point in  different ways.
Martin Sauel probably puts it best in his piece in Sportsmail at https://www.dailymail.co.uk/sport/football/article-8279037/MARTIN-SAMUEL-battle-lines-drawn-Premier-Leagues-bottom-teams.html whilst BBC Sports editor Dan Roan follows our piece with his analysis of yesterday's charman's meeting at https://www.bbc.co.uk/sport/football/52500593