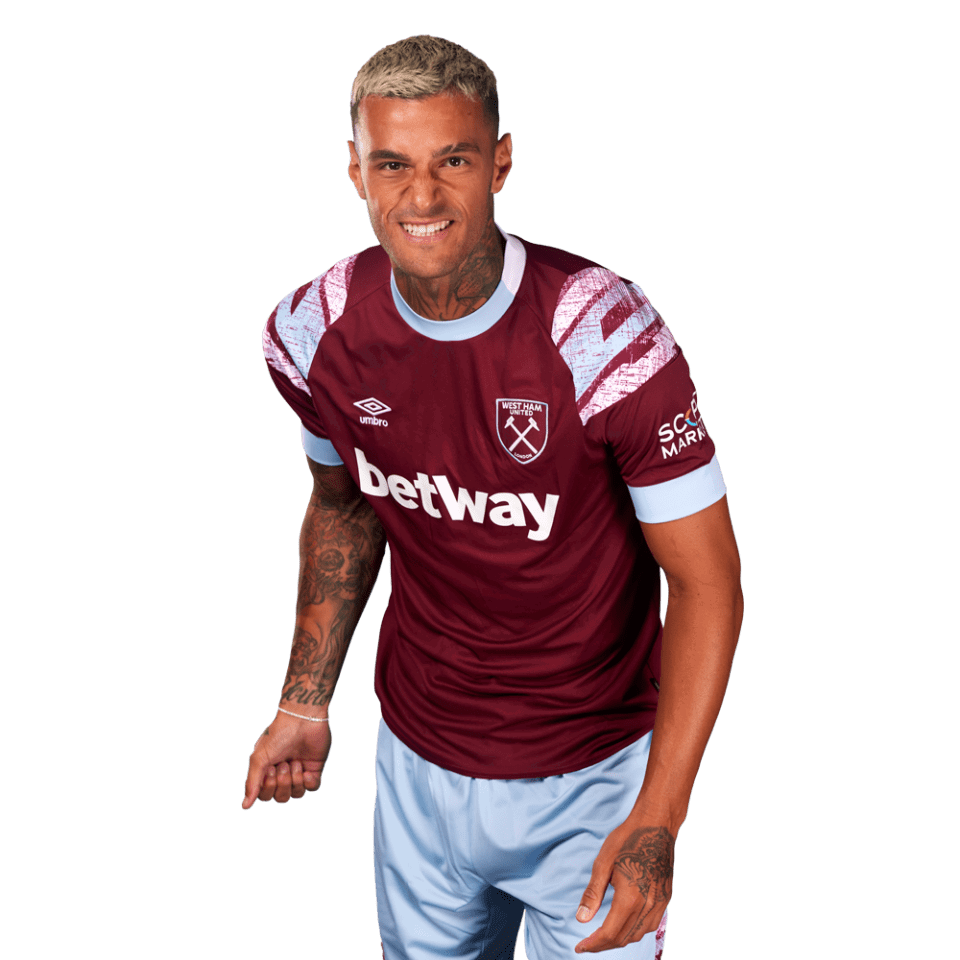 By Hughie Southon
Gianluca Scamacca will bot be leaving West Ham anytime soon!
The Italian striker has struggled to make an impact at Premier League level so far and has admitted as much.
The 23 year old made it clear in a recent interview that he is only performing to about 70 per cent of his ability and expects to get up to speed after the break.
But already with the player just a few months into a five year deal plus one year option, speculation has started that there's interest in him from Italy.
That undoubtedly comes on the back of his current form and the belief that he doesn't suit English football.
It's an easy, but far too premature conclusion. to draw after the club waitging for Moyes to show his signings were worth the money after it had spent a small fortune last summer.
Moyes knows he has to show that  and it's been made clear to Claret and Hugh that his job will be on the line if he doesn't.
That hopefully will lead Moyes into changing his approach by giving the front man more support in the shape of attacking midfielders.
Right now a departure is in no way on for the £33 million signing.