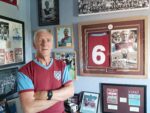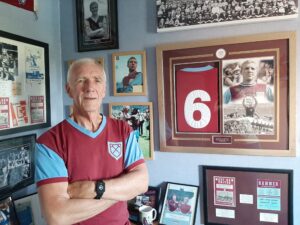 By CandH's top blogger Allen Cummings
I'm not a stats man myself – never have been really.
I get goals scored, goals conceded, goal difference, they've always been part and parcel of football. But in all honesty the plethora of stats and obscure data we now find ourselves being bombarded with on TV and via various specialist media sites leave me cold.
Maybe that's just me being 'old skool'. I trust what I see for myself. I know a decent player when I see one, I appreciate a 100% player, I despise a lazy player – I don't really need any help in recognising any of those things.
So when I read former footballer and now pundit Kevin Phillips using a stat I had difficulty in even fully understanding (allowing progressive passes) to cast a critical eye over Jarrod Bowen, a player I have a great deal of time for, I felt the hackles rising.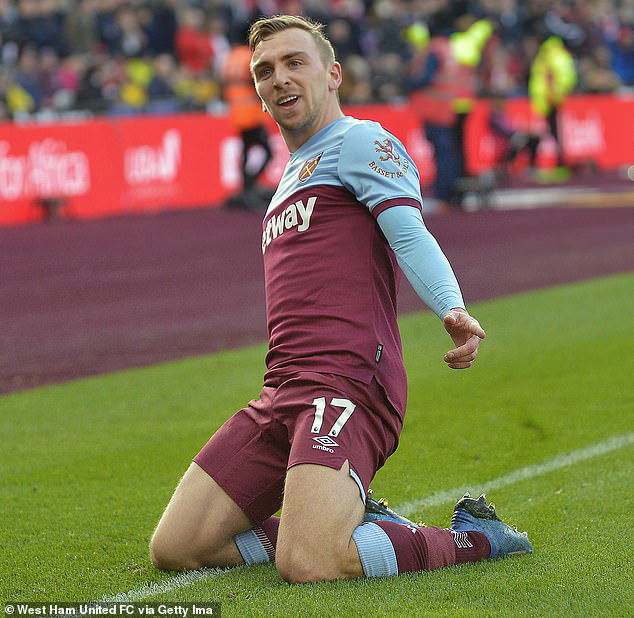 Phillips has used stats from Wyscout to inform us all that just three other players in the whole of Europe's top five leagues have allowed the opposition to make more 'progressive passes' than Bowen – putting Jarrod firmly in the 'naughty corner' as far as the former striker is concerned.
"Stat's don't lie", Phillips tells us. Maybe not Kev – but equally they often don't tell the whole picture either – just a selective portion of it. They don't reflect differing situations in which they are calculated. The reasons for why or how they've have played out.
They don't reflect the wider context of the game. They are just hard, cold facts. Bowen was a much needed breath of fresh air when he first arrived at West Ham in January 2020.
His energy and enthusiasm was hugely influential in galvanising a deflated team and ultimately rescuing our season. We all loved him and rightly so.
He has featured in every one of our Premier League fixtures this season. He's our third top scorer with five goals and supplemented that with 3 assists. Recently it became known he has been suffering with tonsillitis which everyone knows can be debilitating  – but he's battled on – under the careful management of David Moyes.
Jarrod was the bright new kid on the block when he arrived. Since then we've seen the arrival of Tomas Soucek, Vladimir Coufal, Craig Dawson, Said Benrahma and most recently Jesse Lingard – all of whom have attracted their share of the headlines.
Bowen has taken more of a back seat – but he's still an important part of Moyes' revitalised team, and the manager will continue to use him in the way he sees fit.
I'm fully aware the days are long gone when strikers worked at one end of the pitch, defender did their stuff at the other end, and the midfielders occupied the bit in the middle.
Modern players have to multi-task like never before – I get that. But to use some obscure stat to criticise a player who most of us are happier to see as an attacking threat rather than defensive cover is to miss the point.
The stats obsession hadn't fully arrived in Phillips' day. But if it had, I wonder what it would have told us about his play beyond goal scoring. His tracking back, his tackling, dare I say it, his ability to prevent 'progressive passes'.
But that didn't matter because he was paid to score goals – and he did that regularly! Jarrod Bowen is a good, young player who at 24 years of age will get even better – and it won't be down to stats – but good old fashioned coaching under David Moyes' and his backroom staff.