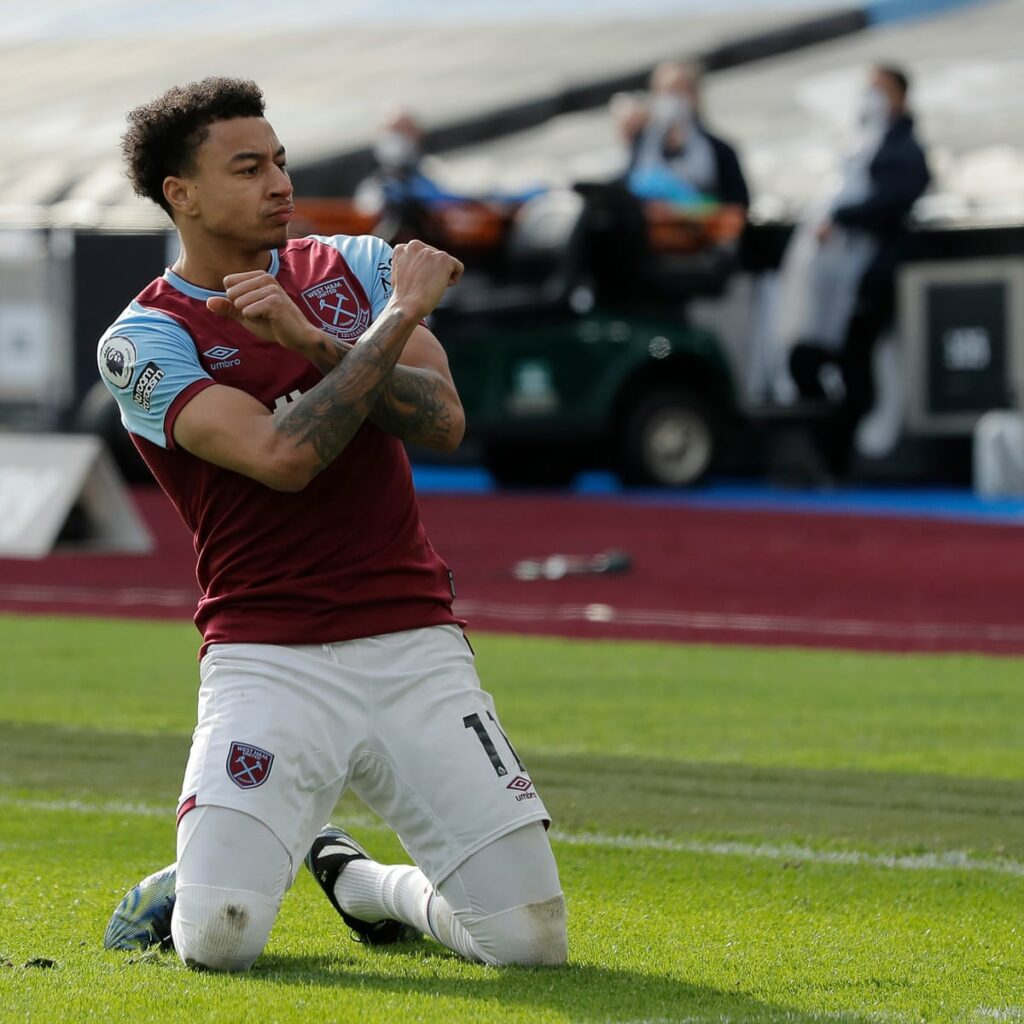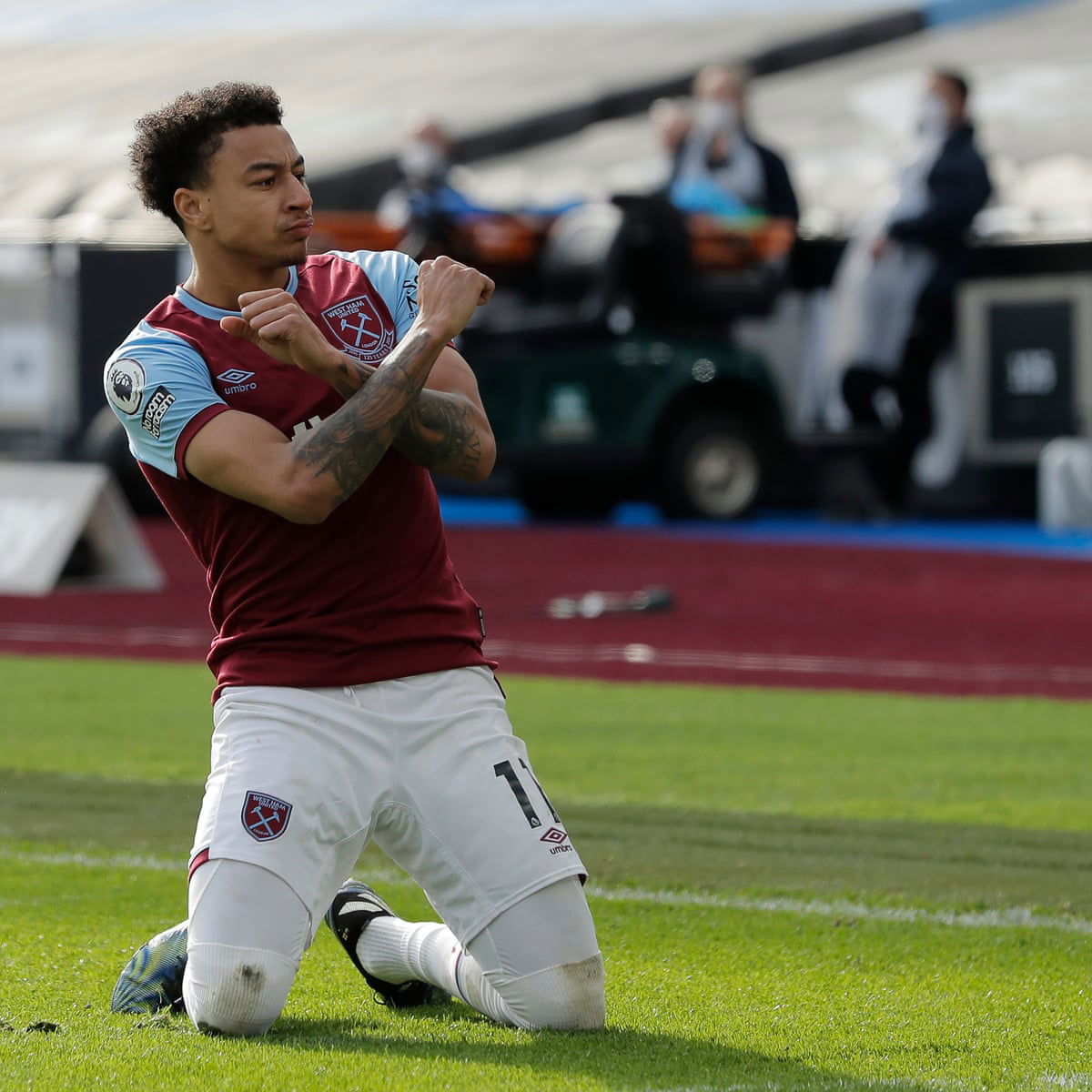 Suggestions that Jesse Lingard would be offered a new deal by Manchester United were always on the cards once he started performing so well at West Ham.
It's probably correct to say he has done a lot better than the Old Trafford club expected but make no mistake the Reds knew exactly what they had on their hands before letting him out on loan and it will not surprise them sufficiently into missing out on their original purpose – to sell him,
At 28 years years old and with a host of midfield options around him at Old Trafford, getting a new contract is one thing, getting games is quite another.
United have another midfielder in their sights according to our usually on the money northern man, Terry Robbins, in Jack Grealish who will cost them around £70 million and for whom the likes of Jesse who can provide some much-needed funds.
The whole purpose of allowing Jesse to arrive at West Ham was to see him produce the sort of performances which will have us fork out the dough we need to to get him, with United hoping others will come in to join the auction.
With things having gone so well for him under his favourite boss in David Moyes I have little doubt the move is on with all the new deal stuff being little more than smoke and mirrors.