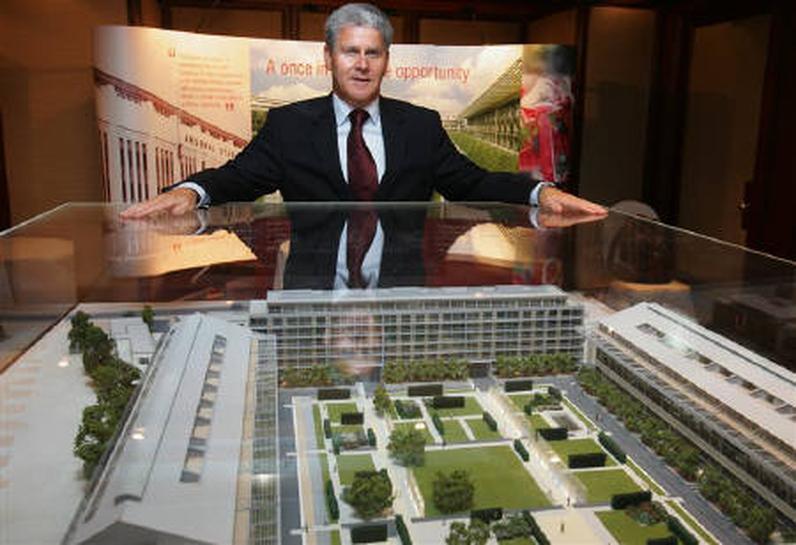 Former Arsenal managing director Keith Edelman is to step down in November from the London Legacy Development Corporation which owns the London Stadium.
But along with Nicky Dunn he has been asked to remain temporarily as LLDC nominated members to the E20 Board for a maximum of six months to ensure Board continuity during that time and enable a smooth transition to new LLDC Board members who may subsequently be nominated .
Edelman has been on the LLDC since 2009 is also the chairman of the Revolution Bars groups PLC as well as a chairman and non executive director of other companies.
In 2000, he joined Arsenal as managing director and was responsible for all commercial and administrative activities at the club.
He was responsible for overseing  the club's re-branding and crest redesign to limit possible copyright breaches, and was subsequently involved in a sponsorship deal with Nike, valued at £130 million over 10 years.