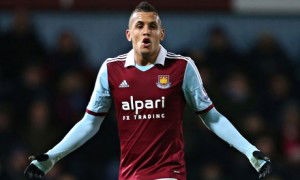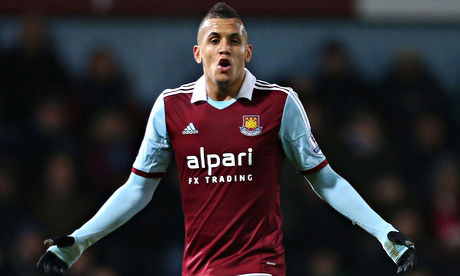 Former Hammer Ravel Morrison has admitted he would do a lot of things differently if he could relive his young years again.
The 27-year-old in a recent interview said: "If I could sit down and go back through my life they'd be a lot of things I would change."
He admitted he would often skip training sessions while at Manchester United failing to turn up before he made his move to West Ham.
He added that he went to Lazio in Italy as a boy but came back a man as living abroad made him do a lot of growing up.
He now believes the media shouldn't drag up things he did ten years ago and he deserved a chance to prove people he has changed.
Morrison signed for Middlesbrough on loan from Sheffield United during the January window. He made his debut in February a month before football was shut down.
The 27-year-old scored five times for the Hammers from 24 appearances. The former Manchester United midfielder joined West Ham in January 2012 as a 19-year-old costing £1m in fees and appearance bonuses.