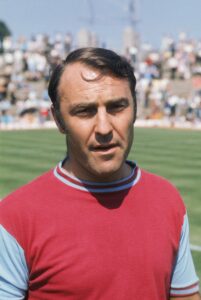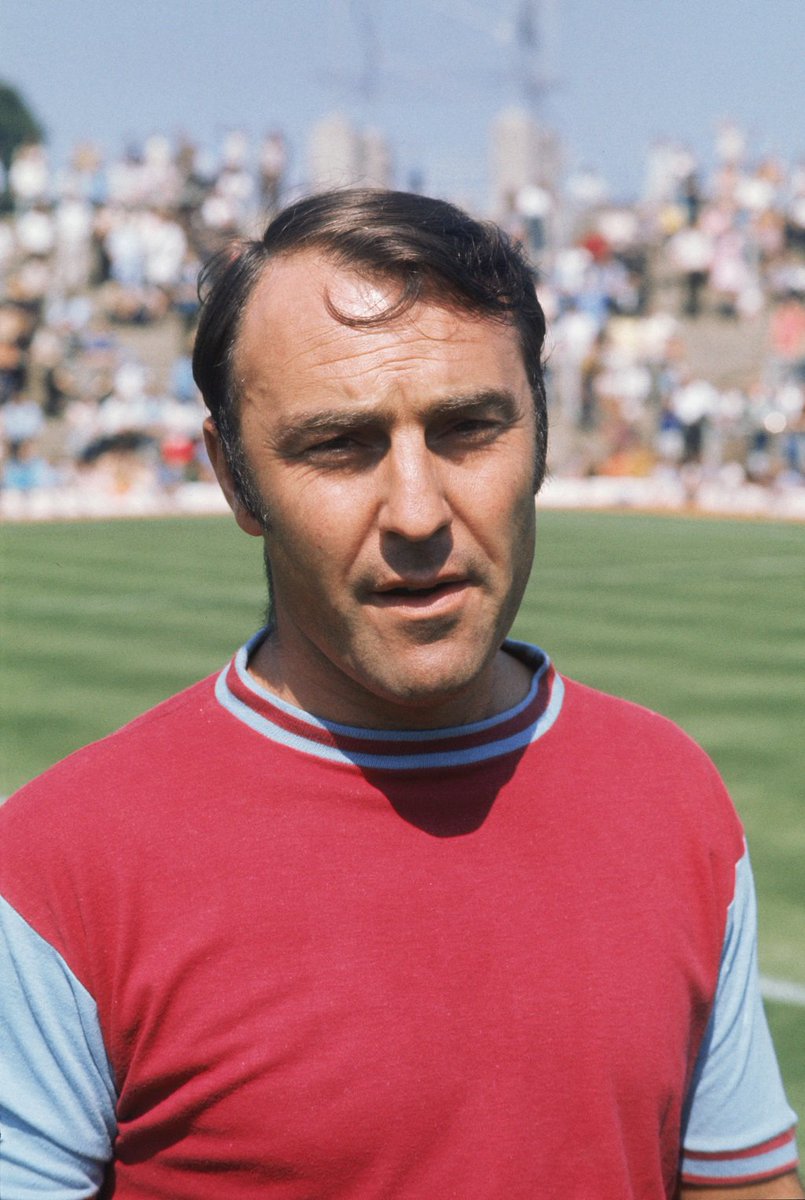 Former Hammer Jimmy Greaves has been admitted to hospital with an unspecified illness.
His official Facebook page broke the news last night telling fans "I can confirm Jimmy is in hospital tonight. We will release a statement tomorrow regarding the condition , please please respect the family and if you are press do not phone his home tonight. His current condition and prognosis will be revealed mid morning tomorrow. If you love him like I do, have good thoughts for him as you go to bed tonight. He is my biggest hero of all time and as lots of you know I kind of lived your dream by becoming best friends with him for over 20 years. He has endured a very difficult five years since his massive stroke in 2015 so spare some time to think of my lovely mate tonight. And watch this space for an update tomorrow"
While best remembered for his time at Chelsea and Spurs he joined West Hami n March 1970 as part-exchange in Martin Peters' transfer to White Hart Lane.
He scored two goals on his "Hammers" debut on 21 March, in a 5–1 win against Manchester City at Maine Road.
His final game came on 1 May 1971 in a 1–0 home defeat to Huddersfield Town. Greaves scored 13 goals in 40 games in all competitions for West Ham. After leaving West Ham he took a two year break from football before joining lower league side Brentwood then Chelmsford City both local to him. 
Greaves suffered a severe stroke in 2015 and was confined to a wheelchair. Our thoughts are with Jimmy Greaves and his family and we wish him a speedy recovery.