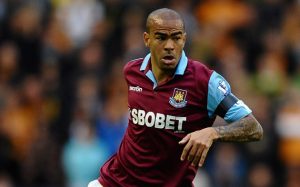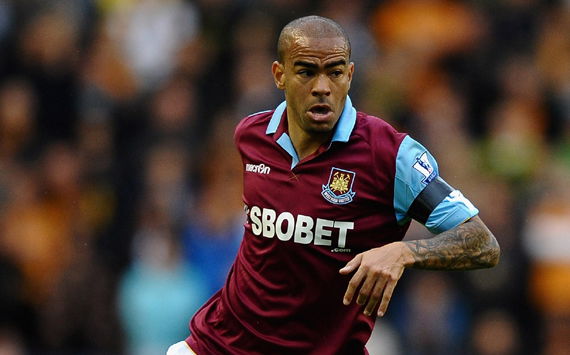 By Blowing Bubbles Editor David Blackmore
When the then Newcastle and England midfielder Kieron Dyer joined West Ham in 2007, it was supposed to be the start of great things for the player and the club, but a career-threatening injury in just his second appearance meant his life took a very different turn.
In many ways, his unfulfilled potential is symbolic of what has happened to the club over the last decade – hopes raised but never lived up to.
And in an exclusive interview with Blowing Bubbles, the 39-year-old revealed that it he were to be offered the chance to join the Irons now, he would probably turn it down.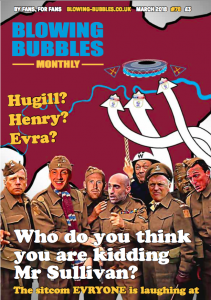 "When Curbs [manager Alan Curbishley] came to see me and sold the club to me, it really felt like the club was going to push on and find themselves battling at the top of the league and would go on to win things," he said.
"But in the second game I broke my leg and was out for the season – Craig Bellamy and Scott Parker missed lots of that season and Curbs' plan went up in flames.
"I don't think if I were 28 again and West Ham came in for me now that I would join. I'm not sure you have the same calibre of player that I was seeing when I joined. Don't get me wrong, David Moyes has steadied the ship and they are heading in the right direction, but West Ham are not going to catch up with the top six anytime soon."
Dyer goes on to discuss his exasperating time at West Ham – and his thanks to the fans who gave him so much support.
To read more about this, the views of former club legends George Parris and Phil Parkes, the latest on the strained relations between fans and the club's owners, transfer comings and goings and what the future holds for James Collins and Michail Antonio, pick up a copy of the new edition of Blowing Bubbles – out now.