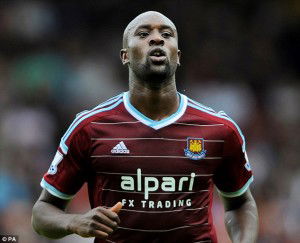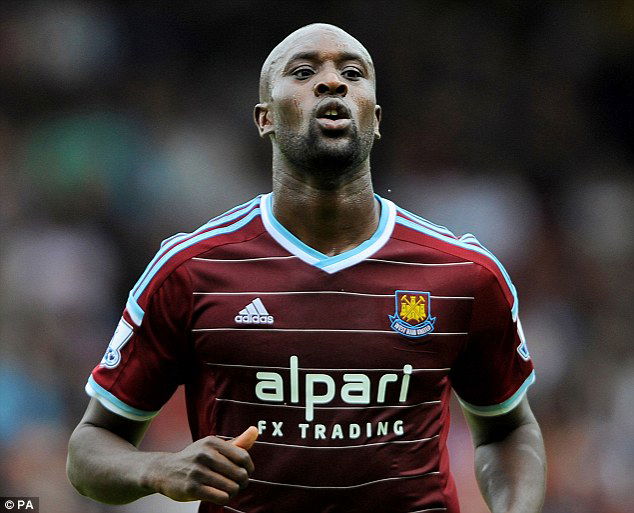 Former Hammer Carlton Cole says he has not heard from Crystal Palace but says he is still capable of scoring goals in the Premier League.
Speaking to Goals on Sunday the 33-year-old Ex Hammer said   "I've not heard anything, you never know what happens in football. Clubs need strikers to take the pressure off. Obviously I'm here and ready to go."
"I don't know what's going on [with Palace] to be honest. I'm just waiting for a phone call to see if a team is ready for me to go there and see where that takes me. Scoring goals and playing up front in the Premier League is hard but I obviously think I've got what it takes and I know what it takes. It's all rumours at the moment so we'll keep it like that.
"I want to stay in England. I don't want to go abroad anymore, I've done that. Anything close to home would be good for me."