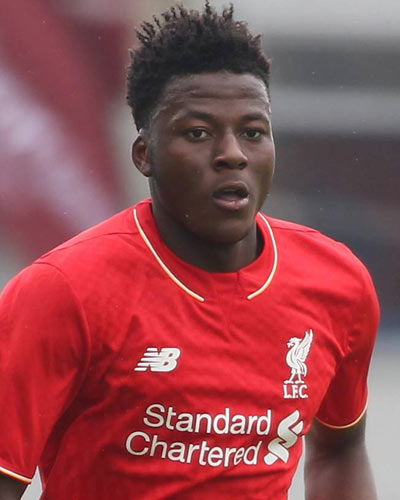 Former Hammers hero Scott Parker has distanced himself as far as it gets from Harry Redknapp's bizarre claims that some players he's managed tried to avoid England duty.
Redknapp's odd announcement – which appeared to be another personal publicity seeking exercise – infuriated England skipper Steven Gerrard who immediately told the QPR boss: "Name them!"
Redknapp has of course not done so but Parker has chosen to clear himself of any personal slur at the former Upton Park manager's hands.
Answering whether he'd ever felt like skipping international duty he said: "No, never.
"I probably speak for every boy and everyone out there: playing for your country, replicating the players in the World Cup is something you dream of.
"I remember Italia '90, being 10 and playing outside in the garden, thinking I was Gazza (Paul Gascoigne) and my friends thinking the same.
"I can only speak from a personal level – obviously you get some people in life who'll be different – but I think the majority of players who put on an England shirt are very proud.
"I hear people say that other countries are more passionate and have more desire but whenever I've been involved in the England set-up, the players have been committed.
"It's a boy's dream; I can't contemplate not wanting to play for England. It's something I will always remember, the pinnacle of my career."