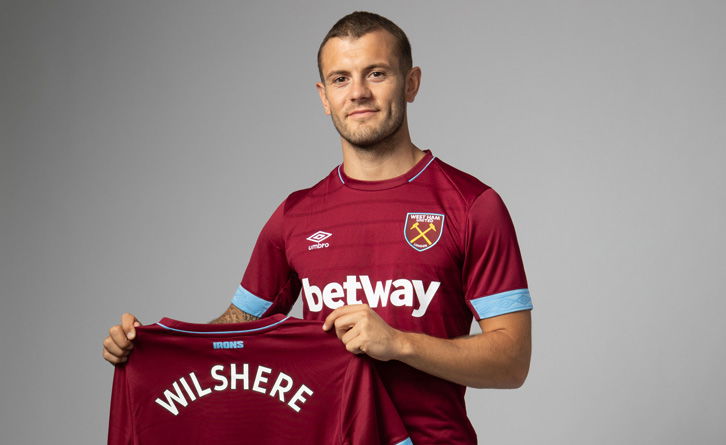 Former Hammer Jack Wilshere has raced to his Arsenal's old teammate defence.  Mesut Ozil was left out of the Arsenal's 25 man squad published by the Premier League despite being paid a whooping £350,000 per week for not playing.
In response to a social media statement, Gary Lineker said "Every footballer wants to play. Not being able to, regardless of salary, is soul destroying."
Wilshere who had his contract with West Ham ripped out by mutual consent replied: "Spot on Gary, especially when you are the best player!"
The 28-year-old former Hammer remains a free-agent despite a cheeky Hitchin Town FC to keep fit with them when he posted photos of himself training in a park with Jack Wilshere's NCF Elites.
The midfielder who received over £5 million a year plus agents fees to play a handful of games for the Hammers.
Wilshere is understood to have received around 85 per cent of what was remaining on his contract which would be about £3 million.
Not sure how sorry we sure feel for these two players being paid millions to do nothing, it's a tough life!