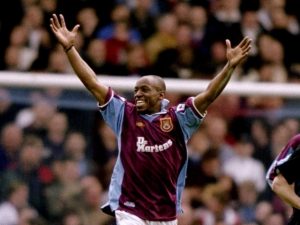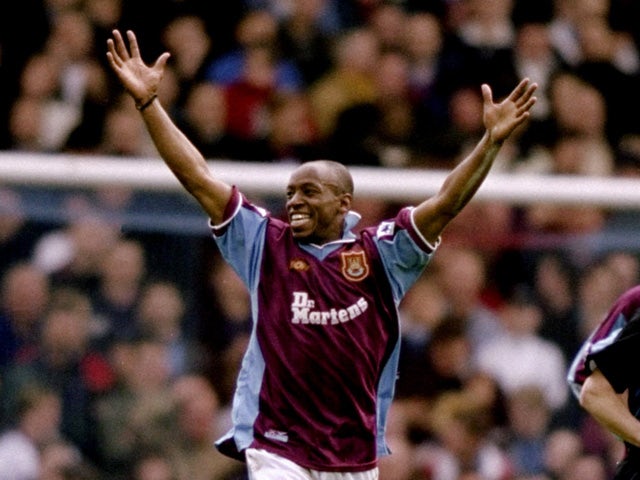 Former Hammer Ian Wright says "these messages still hit me so hard" as he detailed racist abuse he has suffered on social media.
The 56-year-old former striker tweeted a series of screengrabs of vile offensive messages he received from a teenager from Ireland on Instagram.
"My energy is positive but I couldn't turn the other cheek," said Wright.
"You do this in public and he'd be sat in jail!!! We tired. This kid can find me and there's nothing stopping him from sending me [abusive messages]."
The Match of the Day pundit has previously highlighted the role of social media as a vehicle for racism.
After a huge wave of support Wright added "Thanks  everyone for your kind and supportive messages. I'm normally better at ignoring it, but that one got to me. There has be consequences. Each one teach one!! Peace and love"
Wrighty joined the Hammers in July 1998 for £500,000.He spent fifteen months as a West Ham player, scoring the winner on his debut against Sheffield Wednesday, without quite reaching the same form he had at Arsenal.