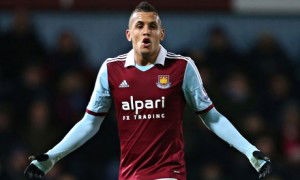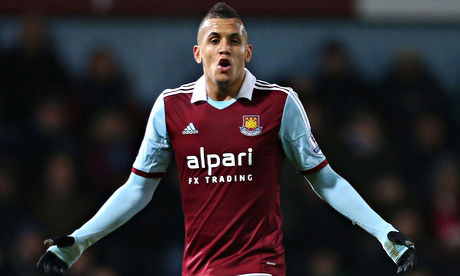 Former Hammer Ravel Morrison is probably the last person you would expect to call for the board, players and fans to unite but he did just that on Twitter by posting "West Ham – players, Fans & board I hope use all come over this dark cloud & stick together WEST HAM will not go down it's a club that belongs in the premiership & it's a club that will stay in the league but for this to happen, yall need to be behind each other.'
Earlier today Sir Trevor Brooking urged those who are unhappy with the board to stay away from the remaining home games and the club are expected to call for a truce with frustrated supporters until the Summer in an attempt to avoid relegation which would disastrous for the club.
Mark Noble said post-match "I'm really hoping the fans have got it off their chest. They are a true, honest and passionate bunch of people.
"I'm hoping that they have had their outburst, because all that matters is staying in the Premier League. if they can help us get over the line, maybe we can sort it out in the summer."