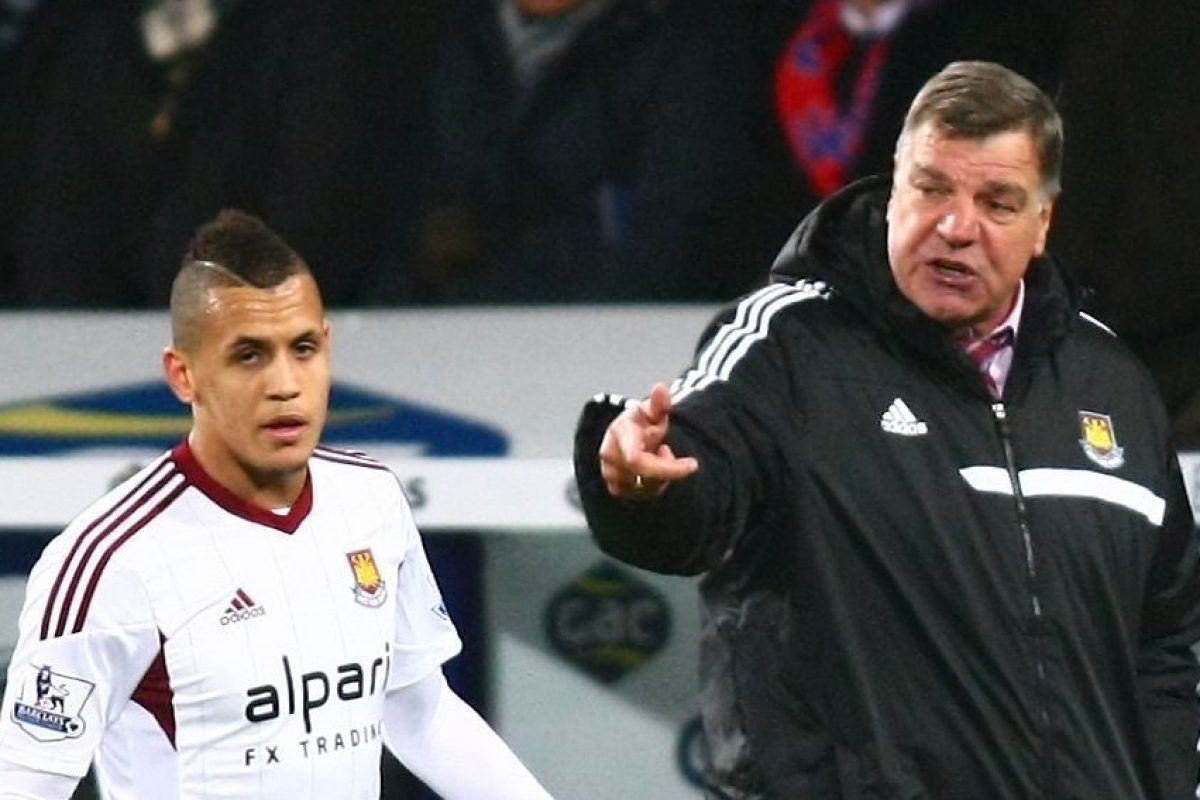 Kieran Maguire from the f
ootball finance site Price of Football says former West Ham manager may sue former Hammers Ravel Morrison and Rio Ferdinand over allegations that are damaging to his reputation.
Speaking on his Price of Football podcast Maguire claims there is potential litigation by Sam Allardyce and his agent.
Ravel Morrison went on to Rio Ferdinand's youtube show to make the unsubstantiated allegation that he was offered a new West Ham contract if he moved his agent to Mark Curtis. When he refused it claims he was frozen out of West Ham.
This is a claim that both Sam Allardyce and Mark Curtis strongly refute and call Ravel's version of events as complete nonsense.
Macquire adds that it looks like this dispute will end in some form of legal redress if the two parties cannot come to some agreement or retraction of the claims made by Morrison.
Can you spare a couple of minutes to fill out the 2021 London Stadium Survey HERE