It's a heady time to be a West Ham United supporter. Fifth in the Premier League table, there's a realistic chance that the Hammers could hammer out their best-ever finish since the EPL was launched in 1993.
Ian Wright's nine goals topped all West Ham scorers in 1998-99 when the Hammers fashioned a club-best fifth-place showing in the EPL. Now a broadcaster with BBC and ITV, Wright isn't shy about stating what he thinks the Hammer must do in order to elevate into a top-four placing and earn a UEFA Champions League table – win them all.
There's nothing that Hammers supporters worldwide who wager on sports betting from Canada to the Cayman Islands would like to see more than West Ham in the Champions League. Wright is of the opinion that it may take as close to perfection as possible the rest of the way to make it happen.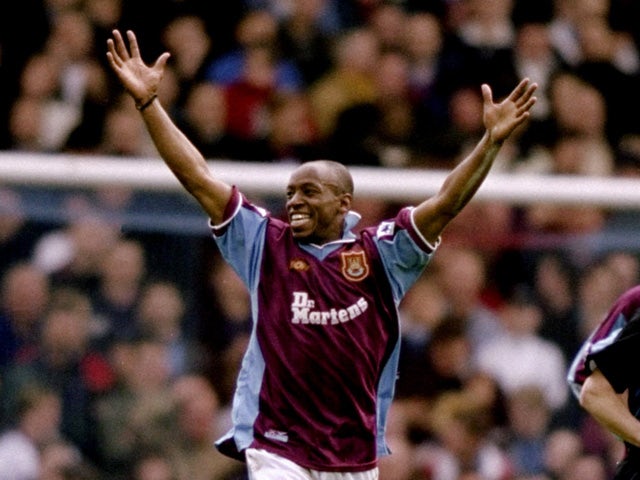 The Wright Stuff
During a recent appearance on Premier League Productions, former England international striker Wright pulled no punches in his assessment of the Hammers' chances of landing one of the four coveted EPL spots in Europe.
"You have to say, Leicester's form, Newcastle's form, you are probably looking to get to those games (in April with) still something to fight for," Wright said. "You have to say Man United's form, at the minute, Arsenal playing okay as well."
West Ham United plays host to Arsenal in its next match on March 21st. Going forward, there are also key home matches remaining against Leicester City (April 11th), Chelsea (April 24th) and Everton (May 8th).
Currently, at 48 points, the Hammers are three points in arrears to fourth-place Chelsea, making the claiming of three points from that April 24th match a vital result. West Ham are just two points clear of both Liverpool and Everton.
West Ham must beat the clubs below them and claim the vast majority of points from those sides above them and nearby in the table if Champions League football is to be in their future.
"You have to look at that and feel that the Leicester and Newcastle games are the ones you have to – they should be looking to try and get something," Wright said. "Every single one of them other games, it'll be quite a tough game for them."
Nonetheless, Wright thinks they must find the right stuff on match day to get a result from those difficult matches.
"If they do want to get into the top four, then they have to win the majority of those games," Wright said. "They have to!"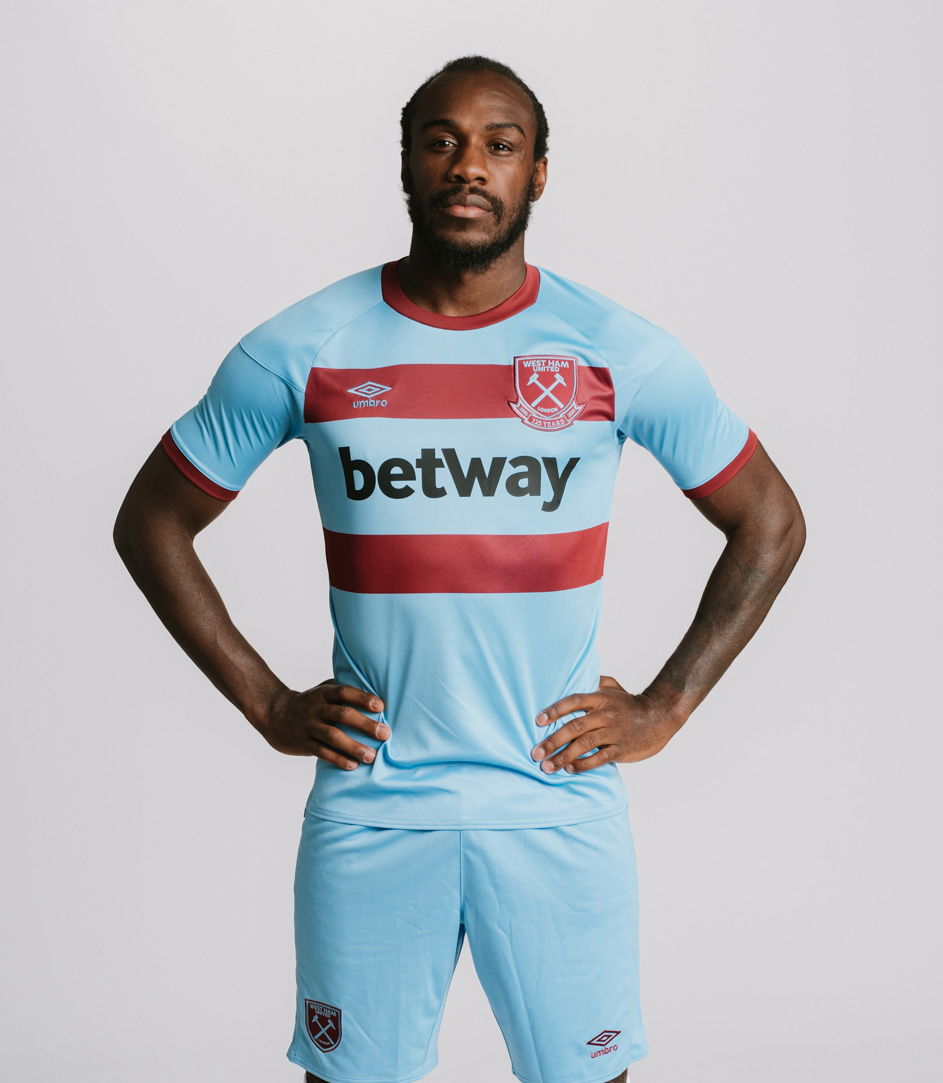 Antonio Must Strike
Just as Wright was West Ham's leading goal poacher when the 1998-99 Hammers carved out that fifth-place finish, if this year's club is to better the record-setting side he was a part of, then the man filling Wright's role on the current club must remain fit and in form.
"Well obviously they need to keep Michail Antonio fit for the rest of the season," Wright said during his Wrighty's House podcast. "They've got to keep going because it is time to do that."
Antonio led West Ham with 10 goals in 2019-20. He's potted seven goals in 18 matches so far this season. Tomas Soucek, who leads the club with eight goals, is the only other West Ham player with more than five goals to his name in EPL competition.
"When people say 'can they stay there?' [I say] they shouldn't be afraid of anyone but at the same time, you have to say I would be worried about them if Michail Antonio gets injured," Wright said.
Overall, though, Wright is liking what he's seeing from his old club.
"Confidence-wise and momentum wise I don't think they should fear anyone," Wright said. "At this stage of the season . . . whatever happens now, it is brilliant what they are doing.
"West Ham should now be looking for me to kick on until they literally run out of gas and then bam that's it we can't do any more we have run out of petrol."
He also offered praise for the work of Hammers manager David Moyes.
"What Moyes is doing and the way he is building that team [is amazing]," Wright said. "You look at Michail Antonio and Moyes has done it with Tim Cahill, [Marouane] Fellaini, and [Marko] Arnautovic.
"The way he has turned those guys into forwards that do it. When he has got someone and turns him into that guy [a striker] they all perform."