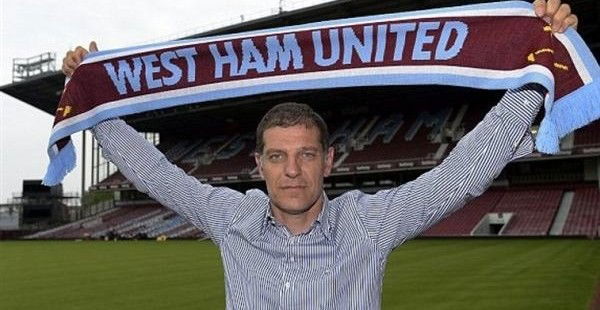 Supporters who wanted to watch the Baggies match had to pay £14.95 after the pay-per-view model was brought in for games not picked for regular TV coverage and Slav isn't happy about the situation.
The fixture, which kicked off at 5:30 pm, ended in the first goalless draw of the Premier League season.
"Football is not polo or golf," said Bilic.
"It's not my money; it's their money. Football should not be free, but affordable.
"Football is the sport for masses, a working-class sport, and it should be affordable to everybody."
West Ham's October games against Spurs on Sunday was a Sky Sports pick and games against Manchester City on Saturday lunchtime and Liverpool on Halloween are also TV choices.
The Hammers face Fulham, Sheffield United and Aston Villa in November and while TV selections for those weeks are yet to revealed it would be surprising if one or more of those games are not pay per view, in fact all three could be!