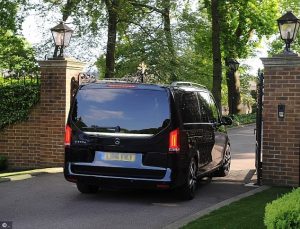 Paulo Fonseca, who was interviewed for the West Ham manager's job on Monday evening, has signed a new two-year contract at Shakhtar Donetsk.
Shakhtar officially announced on Thursday night that the 45-year-old had committed his future to the club.
Shakhtar president Rinat Akhmetov said on the club website: "Paulo Fonseca is at Shakhtar and I'm delighted with that. We've signed a new contract for two years. I'm confident that new successes await us in the future. Paulo is a professional. He's an ambitious man, an industrious man and he's got great ideas. He knows what to do."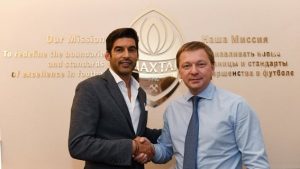 Fonseca was photographed visiting David Sullivan's mansion with his agent Jorge Mendes for a 75-minute meeting.
Club insiders later said that his lack of English and his lack of experience in the Premier League would have been a gamble and he was never offered the role.
From the outside, he appears that West Ham were played by Fonseca and Mendes to land a better deal with Shakhtar.