By CandH's top blogger Simon Leyland
Let`s face it we are not so much sleepwalking towards the Championship as beginning a slow march.
We have only won one just one of our  last 10 league games and remain in the relegation zone following our 2-0 loss to the Spuds. And that of course was again the them hapless Everton!
Now, following a weekend which saw the the Toffees, Bournemouth and Southampton all notch up three points apiece and even Forest nicking a point against Manchester City, we manage to lose a game froom which at one stage we looked capable of taking a point or even winning ourselves.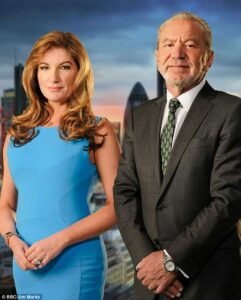 We all knew what was at stake, but we still suffered our 13th loss in the league this season, the second highest behind Southampton (15), and did so while barely troubling our North London rivals with just the one, yes ONE shot on target.
We started reasonably well passing the ball around for the first 20 minutes or so but as is the norm these days we had absolutely no cutting edge.
We didn't get near Spurs in the first-half, and don`t get me started about the second-half either.
Our ashen faced supremo has not won an away game against any of the traditional 'big six' since he returned as West Ham manager. And it's little wonder as to why.
You know the old saying – the definition of insanity is doing the same thing over and over again and expecting different results…
Time and time again when we play away from home against historically good sides, Moyes sets his team up in an incredibly defensive manner. As Mikey Antonio has already stated, our cunning plan is to sit back, keep it tight and nick a goal in the last 10 minutes.
The main problem with that setup is that when you concede, you are instantly in trouble.
But he is too stubborn to change things though, that's the simple fact of the matter. Because if he did change things, it would be an admission that he's got things wrong.
We just can`t go on like this…
In the words of Alan Sugar in that Apprentice thingy " David Moyes – you're fired!"