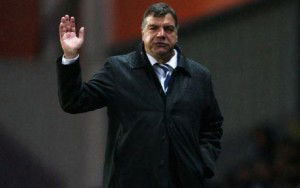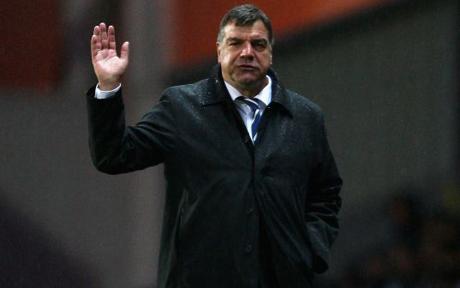 Former West Ham manager slammed HMRC as the most corrupt business in our country during undercover footage which eventually lost him the England manager job last year.
Allardyce, who has previously been investigated for his tax affairs and his involvement in a £450m tax scam and a £275m tax fraud, told reporters, "The most corrupt business in our country would be what? You'll be shocked when I tell you this – HMRC."
"They fly out tax demands without any real knowledge whether they should or shouldn't. They just put 'em out willy-nilly and if you pay them, people shit themselves and pay them."
Clearly not a fan of the Tax man, Allardyce continued, "Most of the punters don't owe it. In fact most of the punters, actually the taxman owes them money. But because the country's so skint, they come to government and say we're skint, government says we're skint how we gonna get the money. Let's change the laws and let's just fly out these demands. If you invested in this tax scheme, where they pay the tax back, for investing in new businesses, or in regeneration zones, do you know what I mean, in current poverty areas."
"But HMRC, you have to pay it back even if you don't owe it. The most corrupt, it's the most corrupt business in the country at the minute, HMRC."
Last year Wayne Rooney was named and shamed that he could be liable for a £3.5million tax charge over a suspected tax avoidance scheme. The Manchester United player was said to be the largest investor in a scheme involving the film industry and the investment firm Invicta.
The 30-year-old player is one of 225 celebrities, football managers and players who jumped on the investment opportunity before the Government closed the scheme in the mid-2000s. Gareth Southgate was also being probed by HM Revenue & Customs over his involvement in an alleged tax avoidance scheme.