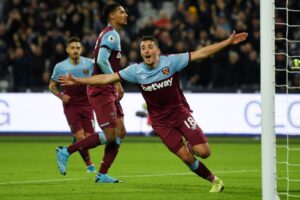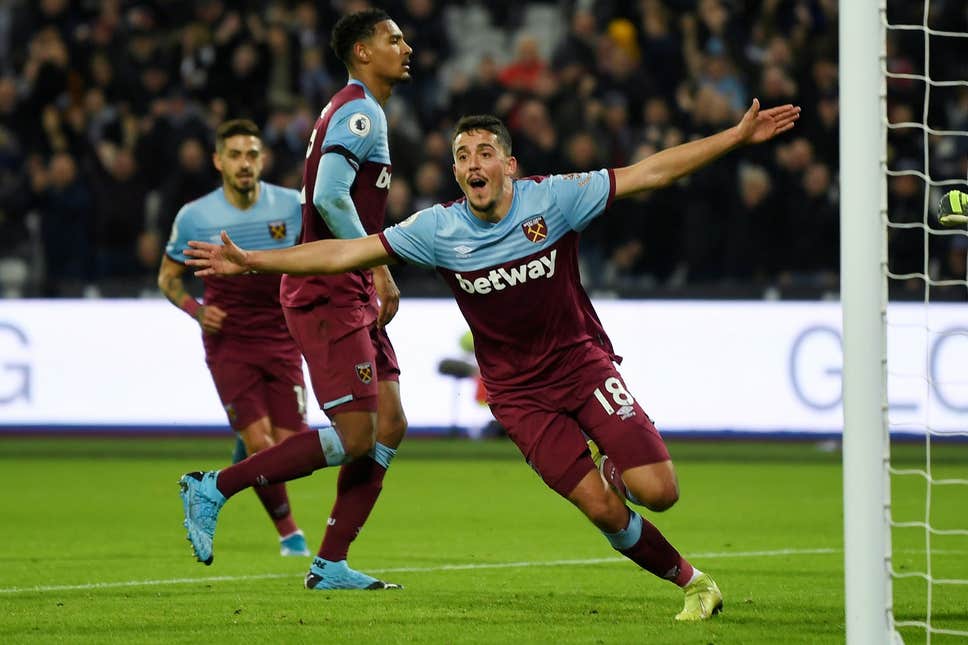 Seville home and away are very big matches for all of us but probably Pablo Fornals in particular.
For our midfielder not only possesses experience of success against Sevilla, but also in this  competition, having reached the quarter-finals with Villarreal in 2018/19.
Now, the 26-year-old is firmly focused on going yet further by keeping the Hammers' run in the competition going.
It could hardly be a more important fame for the Pellegrini signing who is looking for the Hammers to play their normal game which he describes as going face to face with every team they face.
He and the squad head for Spain on March 10 for a game which will be one of his biggest so far in a Hammers shirt – along with plenty of emotion.
Fornals has happy memories of facing Sevilla in the past, having scored against them for Malaga in 2017, and helped Villarreal to a 3-0 victory in his last meeting with Los Nervionenses two years later.
Now he wants to make another lasting memory as a Hammer home and away
And he told the official site: "It will be a massive two nights to be a West Ham supporter. I can't imagine how excited they are going to be and I can't wait to have 60,000 behind us at London Stadium.
"The fans are with us in Europe, travelling with us when they could and filling out London Stadium and giving us their full support at home."
"I scored a good goal for Malaga against them," he explained. "That's a big derby playing Malaga against Sevilla, and with Villarreal we used to play big games, good games against them.
"Right now they are second in La Liga, they are doing really well and are fighting against Real Madrid to win the league. It's not going to be easy. 
"But we will go there and try to beat them because that's how we play – we go face-to-face against everyone."