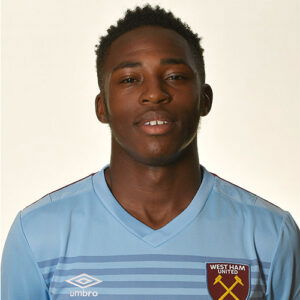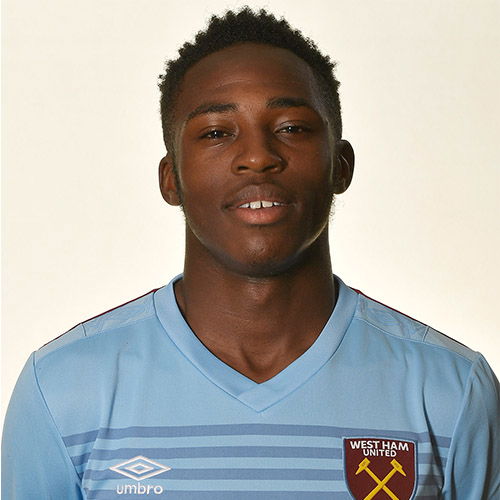 Jeremy Ngakia's refusal to sign a new deal with the Irons – aided and abetted by his agent David Dixon of Player Works – could not demonstrate more clearly what's wrong with football.
And that it should come in the middle of global health epidemic which is decimating club finances, demonstrates how little those grandly calling themselves players representatives care about the game.
Ngakia has appeared four times in the first team and done okay thanks to the club who have brought him this far – the club he is now ready to walk out on.
Whether there's another outfit waiting to sign him up remains to be seen but CandH has learned he was offered a similar deal originally offered to Declan Rice.
Ngakia would have been on a basic wage of 5k weekly rising after  10, 15 and 20 games plus £10-£15k per appearance bonuses .
After less than a handful of games, for anybody to claim he's worth more, takes us back to the days of Reece Oxford and his £20k a week deal which the Irons lived to regret in the biggest possible way.
Indeed the Mail – along with various others who have followed our  exclusive – claims to understand exactly that – Ngakia and his team want £20,000-a-week.
Ngakia's agent is leading him down a very dangerous path – one trodden before  by a certain Domingos Quina who chose not to sign a new Hammers deal and  left on a free for Watford where he has since made 12 Premier League appearances over two seasons.
To be demanding the sort of numbers 'Team Ngakia' want  demonstrate clearly that agents remain the only people living in the old normal.
There is still time for a change of heart but it it remains to be seen whether that will before the right back's contract runs out on June 30.