Ryan Fredericks makes a serious point when claiming that not a single player on the Chelsea team was looking for a foul when Fabian Balbuena's boot connected with Ben Chilwell.
The players knew – as did all the fans on both sides – that it simply wasn't a foul except in this new world which has plunged football into a new dark age.
That a player could be sent off for something so innocent is another example of how the game has degenerated and where VAR officials and referees are as important – if not more so – than the players.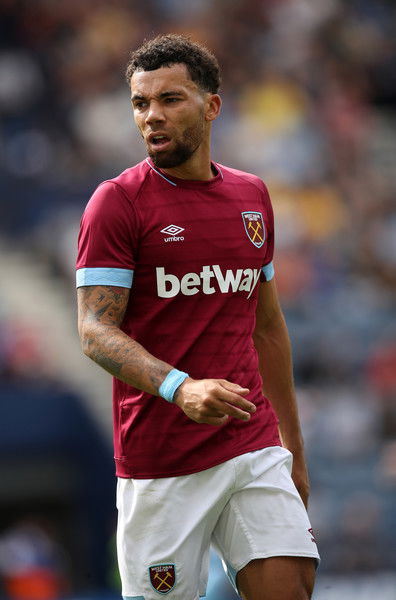 Ok it didn't affect the outcome of the match but that makes no difference to the realities – football as we knew it, even those relatively new to it, is no more.
Fredericks took his place in a very much changed West Ham team against Chelsea on the left side of midfield and for my money did a cracking job.
And afterwards he was keen to give his view on the Balbuena incident which shook even those of us who have become used to some unexplainable decisions this season.
Talking on www.whufc.com the defender sais:: "I don't understand really. Playing football for the past ten years, you know there's nowhere else you can put your leg after kicking the ball.
To kick the ball you have to follow through, otherwise it's going to go about ten yards.
"If the player wants to dive in and try to win the ball they're going to get touched. Nobody on the pitch appealed for anything, Chilwell himself didn't appeal for anything. Yes, he was hurt, but we know as footballers that's not a foul and definitely not a red card.
"It is what it is, he got sent-off. We were still in the game after that and it's just disappointing."