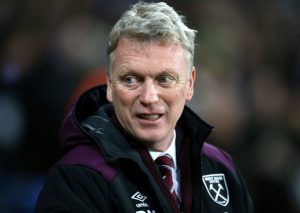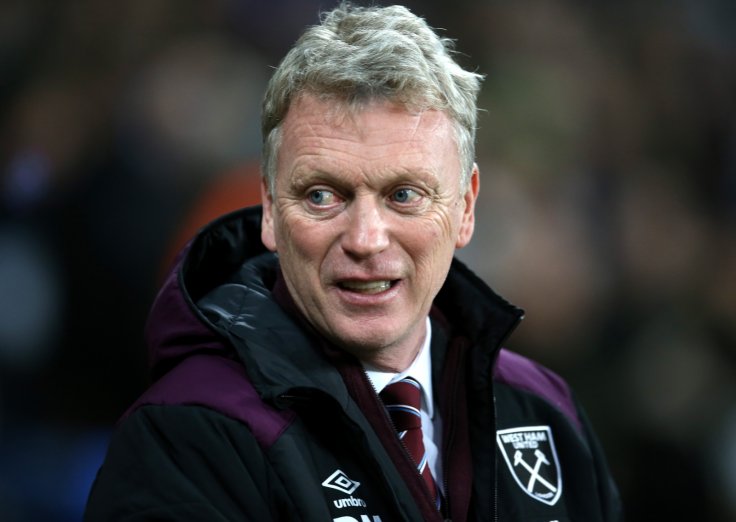 Fresh media reports today suggest the West Ham board will hand David Moyes a two-year contract extension if he keeps the Hammers in the Premier league this season. The claim was made by the Daily Express and repeated by the Daily Star.
The Express says "The Hammers' board though have been impressed with his work since taking over, and provided Moyes can keep the club in the Premier League, they are ready to offer the former Everton, Manchester United and Sunderland manager a two-year deal this summer."
West Ham released a statement in early Feb saying "The Club would like to place on record that it categorically refutes the claims made by the Daily Telegraph regarding manager David Moyes. There is absolutely no truth whatsoever to this story. As previously stated on a number of occasions, the Club and David Moyes agreed a deal until the end of the 2017/18 season, at which point both parties will sit down and discuss the future. Until then, the Board and David Moyes will continue to work closely together with the Manager having full responsibility of footballing matters and the full support of the Board. Everyone's sole focus is on trying to achieve results for West Ham United."
Club insiders insist nothing has changed from the earlier statement and that no decision has been made either way at this time by either party.