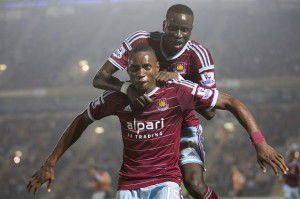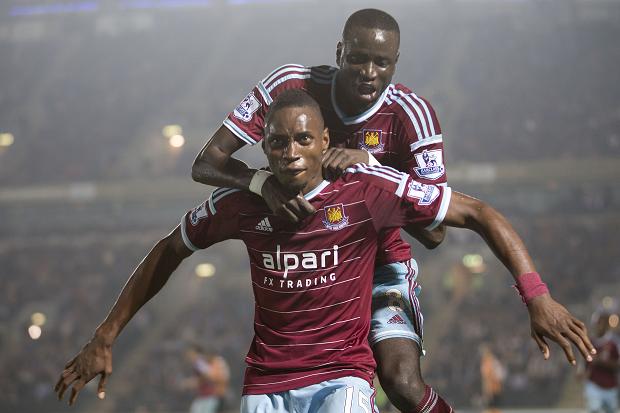 Assistant boss Neil McDonald is loving life with Diafra Sakho declaring:"We have been pleasantly surprised as he has been really, really good."
He explained that the management team looked at videos and said he had he looked like a goalscorer with pace and strength – even in the French second division.
But he added: "There was always the question of whether he could cope with the pace of the Premier League and what we saw of him, he wasn't the best interlink player."
He admitted though that since joining the team "his interlink play has been good. He is bringing other players into the game. It is not just his goals it is all of his play."
It's a far cry from the days of Modibo Maiga but Macca addressing that subject said:Every signing is a game, even if they are proven players. I think it didn't work out with Modibo because he just didn't score the goals.
"He had lots and lots of chances. I think he had a run of six or seven games at the start of last season when he had one or two chances in each game, but unfortunately he couldn't stick it in the back of the net, so it didn't work out, but that doesn't mean to say he is a bad player."
Sakho is a different case entirely with the No 2 saying: "The young lad has come in and took the place by storm because he has put the ball in the back of the net," said the assistant boss.
"Is anybody going to suss him out? Yes, they might do, but then it is up to other players to create even more chances for him, or for others to step up to the plate and score some more goals."