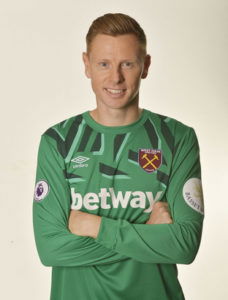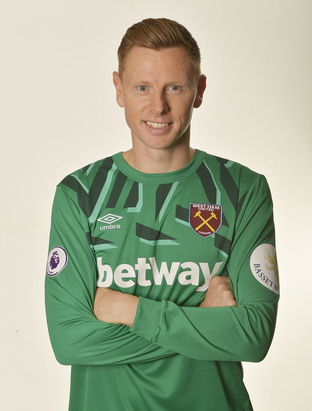 David Martin turned from zero to hero in just one day
When we signed the 33-year-old Romford born son of Alvin Martin there was bewilderment amongst supporters why we would need a third choice keeper released by Millwall when we had youngsters like  Nathan Trott and Joespeh Anang who could fulfil that role if called upon. We didn't see the point of signing a keeper who would never play!
At one point even Manuel Pellegrini forgot he has signed him, when asked about David Martin in a press conference the manager answered Who?
Martin started his football career at Spurs Academy as a defender like his father he also had short spells in the West Ham and Wimbledon academies. He signed for Wimbledon in 2003 before their move to Milton Keynes and went on to make 25 appearances for the club, including 15 league appearances to January 2006.
After a successful trial period, he signed for Liverpool in 2006. He was an unused substitute in Liverpool's League Cup game against Reading in 2006. In his first season playing for Liverpool Reserves, he kept eight clean sheets out of 13 starts, and became a regular starter in the reserve team but never made an appearance in the first team.
After being loaned out to Accrington Stanley, Leicester City, Tranmere Rovers, Leeds United and Derby County he left Liverpool to re-join the MK dons in 2010
In 2017, after nine seasons and 339 appearances for the club, Martin announced that he would be leaving MK Dons at the end of the 2016–17 season.
He signed for newly promoted Championship side Millwall in September 2017. At the end of the 2017–18 season, his contract was automatically extended by Millwall for anotehr season. In June 2019, Martin signed a two-year contract with West Ham and the rest they say is history after his Premier League debut yesterday.