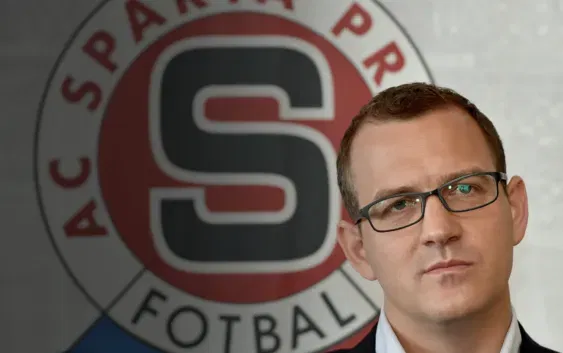 CandH Exclusive by Hughie Southon
Any chance of a full Daniel Kretinsky West Ham takeover next year is now looking very unlikely.
There has been a widespread belief that one we pass April of next year when the so called embarrassment clause with the London Stadium owners no longer exists, David Sullivan and David Gold will sell up their shareholding allowing the Czech investor to take over.
Gold currently hold a 27 per cent shareholding and Kretinsky obviously needs to have over 50 per cent to become the main man.
But our understanding is that GSB intend to remain on the board and although David Gold may be prepared to sell some of his shares at some stage he certainly won't be letting them all pass into Kretinsky's hands.
Sullivan is hugely unlikely to sell any of his which  also confirm  that he has no plans to take control of his former club Birmingham City.
It's far more likely that things will remain very close to the way they are now with Sullivan continuing as the largest but NOT controlling shareholder.