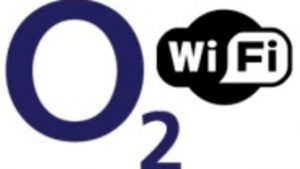 London Stadium Wi-Fi will suffer yet another delay after the change of ownership of operators London Stadium 185.
Members of the West Ham United Official Supporters' Board were told that E20 has spoken to a Wi-Fi provider and will provide an update as soon as possible about the installation at London Stadium.
Discussions can now progress further following the change in ownership of stadium management, with E20 leading the talks on network providers OSB members were told in early February by a representative of LS185.
French operators Vinci who previously owned London Stadium 185 are thought to have agreed on a deal with O2 to provide London Stadium wide 'High-density Wi-Fi'.
Telecoms industry insiders claimed O2 was on the verge of being awarded the contract with Free Wi-Fi scheduled to be made available to all stadium users before the change of ownership of the stadium operator.
O2 have rolled out the same Wi-Fi technology across Manchester City's Etihad stadium, Real Madrid's Santiago Bernabeu, Twickenham rugby stadium and the London Eye.
O2 plans to use much of the infrastructure left in the ground from the London 2012 Olympics as well as the existing fibre network but will install a new mesh of Wi-Fi access points to allow a crowd of up to 60,000 to enjoy download speeds of up to 30Mb/s.