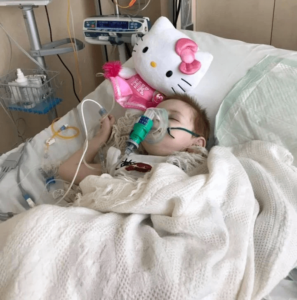 West Ham manager David Moyes and Hammers Skipper Mark Noble have recorded video messages for young plucky West Ham fan Isla Caton.
And former Hammer, now backroom coach Kevin Nolan also recorded his own message. Isla's mum revealed the five-year-old West Ham fan is undergoing an MRI scan today in Spain after undergoing a bone marrow transplant last week.
She flew out to Barcelona to finish her private treatment of infusion of antibodies before having the bone marrow operation.
Isla was diagnosed with neuroblastoma in 2017 and had a golf-ball-sized tumour removed at Great Ormond Street hospital.
A year later, scans detected cancer in her arms and legs and the family were told her only hope was private treatment overseas.
Her West Ham family found a legion of support from Hammers fans to reach a £600,000 target.
Their plight also touched the hearts of the Hammers' fierce rivals Millwall, who joined in the fundraising effort.
Together, the two clubs have helped raise over half a million pounds with the total standing at £513,000.
Danny Dyer backed the campaign by turning out for a celebrity and West Ham footie match last year, which raised £30,000 alone
You can watch and listen to Moyes, Noble and Nolan's messages below.
Her Just Giving page can be found at https://www.justgiving.com/campaigns/charity/thebradleyloweryfoundation/islacaton