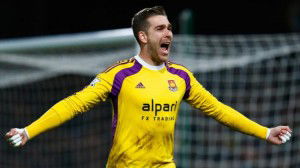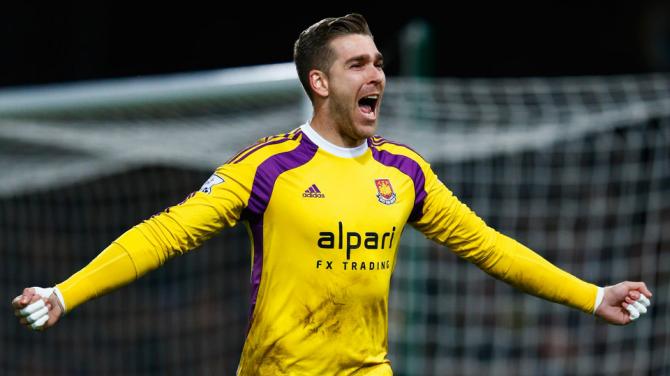 I make no bones about this. Despite recently taking up the option on Adrian's contract, the Hammers goalkeeping situation is more than a bit worrying!
At a distance it's easy to forget the gaffes that led to the dropping of Adrian before Darren Randolph began to look like a one man horror show towards the end of his spell between the posts.
The two of them managed to concede 64 goals and the only teams to let in more were Bournemouth (67), Swansea (70), Watford (68) and relegate duo – Hull (80) and Sunderland (69).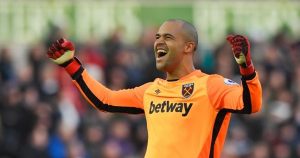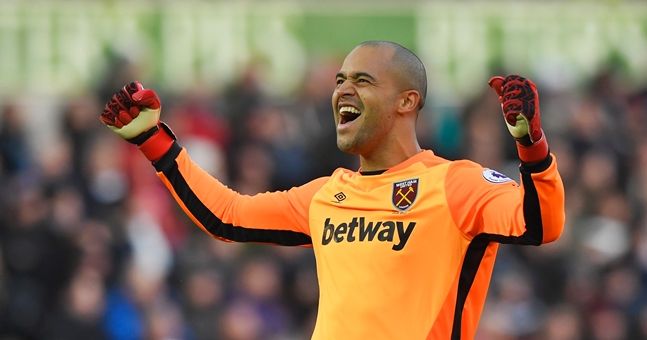 Randolph's dreadful form has continued into the summer with him being roundly condemned for his performance in the World Cup qualifier against Austria.
The regular word out of the club to CandH is that the club does not see the position as a priority and that the big bucks will be spent at the other end of the park on a striker or strikers.
There's  probably the correct 'priority' but we simply cannot afford to close our eyes completely to the situation at the back.
We reported earlier this morning that Adrian could become a target for Newcastle should Pepe Reina not be available from Napoli.
And the immediate reaction was that Liverpool's former Spanish stopper would be a fine addition to the Hammers squad.
There's little point in listing a load of keepers who may or may not be suitable but what's certain in my book is that whilst a goalkeeper may not be as desperate a position as the front roles, it remains a position which needs addressing.